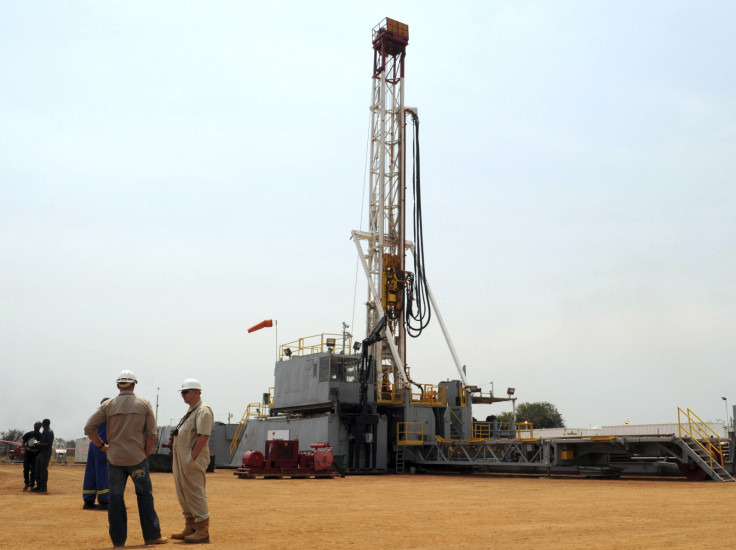 Tullow Oil unveiled a return to profit for the first half of its financial year on Wednesday (27 July), and said it intends to begin deleveraging the company, as well as raise production by more than 50%.
Despite a decline in sales revenue of 34% to $541m (£412.4m, €491mm) owing to low oil prices, Tullow posted a pre-tax profit of $24m. Operating cash flow, before working capital, nearly halved to $256m.
The company's net debt at the end of June totalled $4.7bn. Tullow's West Africa working interest oil production averaged 51,800 barrels of oil per day (boepd) for the first half of the year, while production from the Jubilee field averaged 62,900 boepd in total.
However, Tullow added that taking into account short periods of reduced production, gross average production from the Jubilee field in the second half of 2016 is expected to be around 85,000 boepd, raising total average gross production for the field this year of about 74,000 bopd.
Chief executive Aidan Heavey said Tullow's TEN project remains on schedule with first oil due early next month. "The start of production from the TEN field in early August will be transformational for the group allowing us to significantly increase our net production and begin the process of deleveraging our balance sheet.
"This project has remained on schedule and on budget since the day the plan of development was signed and demonstrates our ability to deliver complex projects of this nature."
TEN is expected to increase Tullow's group net production by about 60% when it reaches facility capacity around the end of 2016, putting the company in a position to deleverage organically, Heavey added.