Tunisia election: Riots erupt in Hamma city after Essebsi victory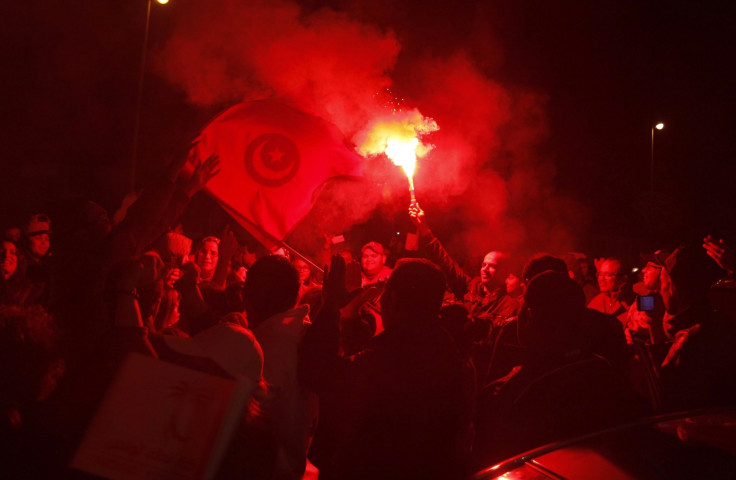 Riots have broke out in Tunisia's southern city of Hamma in response to the victory of Beji Caid Essebsi in the country's first free general election, according to residents.
"Hundreds of angry youths upset over Essebsi's victory declaration set fire to tyres in the streets of the city while police fired teargas and arrested several youths," Hamma resident Ammar Giloufi told Reuters.
"All shops are closed. They are chanting 'No to the old regime'."
Another resident of Hamma told the news agency that protesters had attempted to storm a police station but authorities beat them back with tear gas.
Local officials in the city were not immediately available for comment.
Anger is directed towards Essebsi from Islamist sections of Tunisian society because he was a former official in Ben Ali's autocratic regime and opponents claim that his election marks the return to the old establishment.
The Tunisian uprising, or "Jasmine Revolution" of 2011, saw mass protests spread across North Africa and the Middle East as part of the Arab Spring.
The election saw a turnout rate of 60.11%, less than the almost 70% rate in the previous round of voting.
© Copyright IBTimes 2023. All rights reserved.