France and Tunisia to Cooperate on Stopping Jihadists Fighting in Iraq and Syria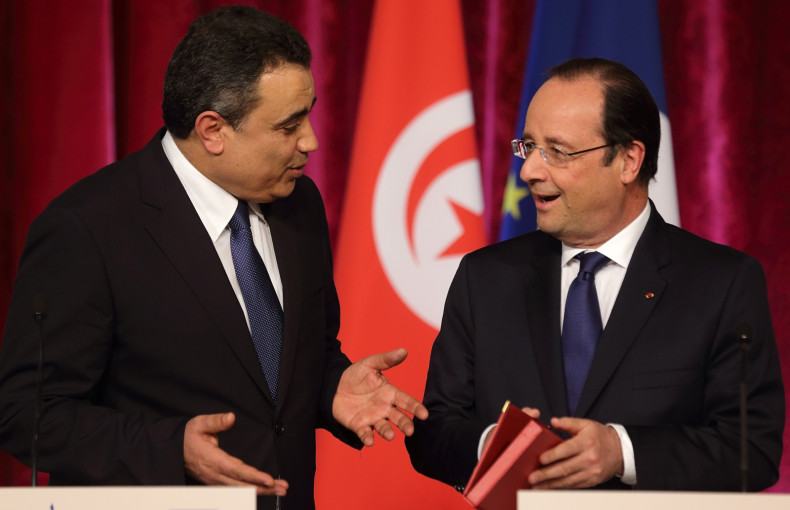 France and Tunisia are to increase cooperation on preventing their citizens from joining up with jihadist groups in Iraq and Syria, the French interior minister has confirmed.
Bernard Cazeneuve, on a 24-hour visit to the North African country, announced the new measures aimed at plugging the flow of potential jihadists to Middle East groups such as the Islamic State [IS] and the Nusra Front.
The new measures will strengthen border controls in both countries and increase cooperation between police and intelligence services in Tunis and Paris. Cazeneuve added that the fight against cybercrime and illegal immigration were discussed.
Cazeneuve met with Tunisian Prime Minister Mehdi Jomaa and Foreign Minister Lofti Ben Jeddou on his visit.
Over 2,400 Tunisians have travelled to Syria and Iraq to fight for IS in consolidating and expanding their self-proclaimed "caliphate", the most recruits from any country outside of Iraq and Syria.
Hundreds of French nationals have also flocked to the Middle East, representing the most of any European nation.
Earlier this year, a poll showed that almost a sixth of the French population (16%) have a favourable disposition towards the terror group IS.
Twenty percent of French people between the ages of 35 and 44 had a favourable opinion of IS while 22% of 25-34 year-olds asked were also favourable to the group.
The United Nations estimates that IS and other Middle Eastern jihadist groups have over 15,000 foreign jihadists from more than 80 countries fighting in their ranks.