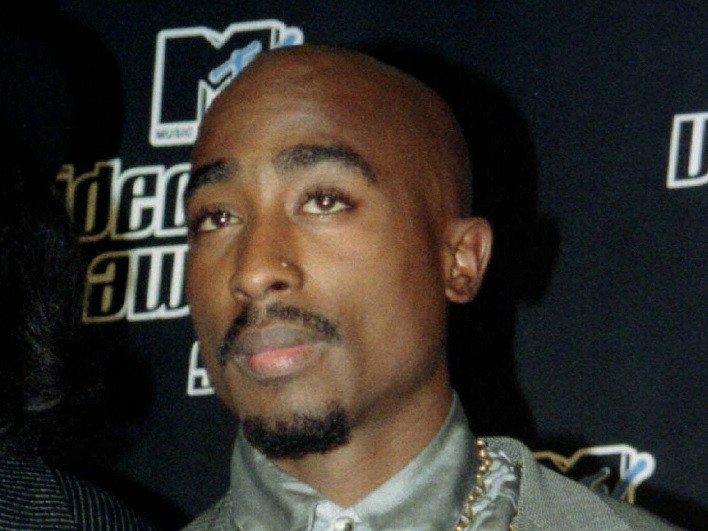 Snoop Dogg has been given the honour of inducting his late friend and one-time Death Row labelmate Tupac Shakur into Rock and Roll Hall of Fame. According to Rolling Stone, the hip hop star will helm the ceremony in Brooklyn on 7 April.
Shakur, whose hits included Hail Mary and Brenda's Got A Baby, was fatally in Las Vegas, Nevada, on 7 September 1996. He was travelling in a car with Death Row Records founder Suge Knight after attending a Mike Tyson fight at the MGM Grand when he was fatally wounded in a drive-by attack.
He will be inducted alongside Pearl Jam, Yes, the Electric Light Orchestra and Journey.
Snoop Dogg previously revealed that he is the reason Tupac signed to Death Row. After taking the troubled rapper under his wing, the pair forged a strong friendship.
"Pac brought a spirit to the studio that was different than anybody we ever worked with," he said during an appearance on Drink Champs Podcast last year. "He had a spirit – like this n*gga could be in three different rooms at one time making music. He would never listen to it."
In November 2015, the Drop It Like It's Hot star slammed the lack of Tupac on Billboard magazine's 10 greatest rappers of all time list as "disrespectful". The list, featuring other mic heavyweights like Lil Wayne and Jay Z, was topped by The Notorious BIG.
Despite reports that Dr. Dre could join Snoop on stage for a musical tribute to Shakur, Rolling Stone states that the tribute line-up is yet to be confirmed.
The third annual awards ceremony is scheduled to be held at the Barclays Center in Brooklyn.