Where's Tupac? Snoop Dogg slams 'disrespectful' Billboard 10 greatest rappers of all time list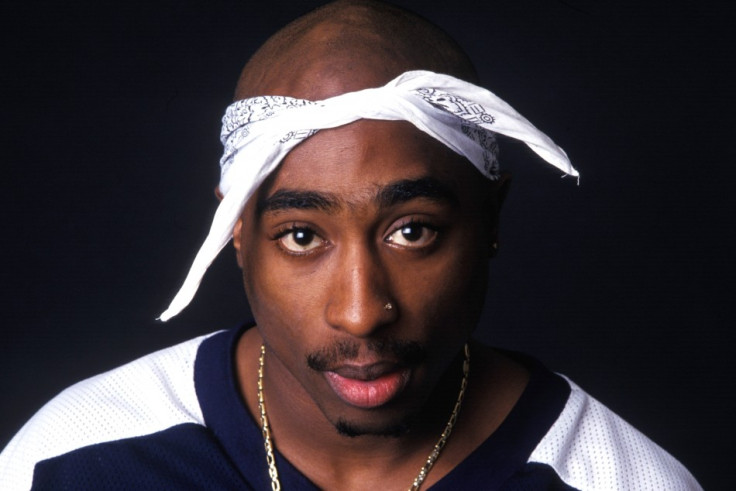 For many hip-hop enthusiasts, the late Tupac Shakur was one of the best to ever do it. But despite selling millions of records and leaving a huge legacy behind, the Hail Mary hit maker did not make it on to Billboard magazine's 10 greatest rappers of all time list.
One person that has taken issue with Tupac's notable absence is fellow West Coast rapper Snoop Dogg. After the list was released, the Drop It Like It's Hot star slammed Billboard as "disrespectful".
Sharing a snap of the list, which include the likes of Lil Wayne and was topped by The Notorious BIG, he wrote: "This is so disrespectful. !! Whoever did this list need a swift kick in the Ass. No. Tupac. Come on cuz. Jus my opinion"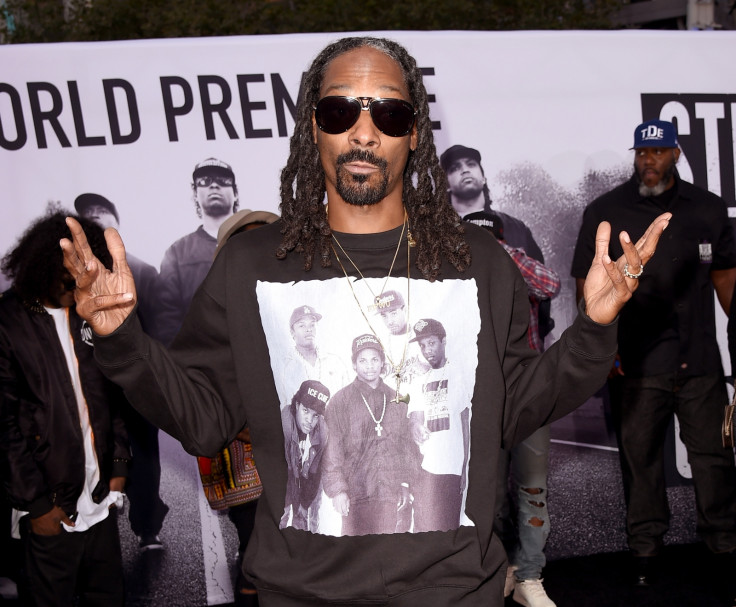 Tupac was shot and killed in Las Vegas, Nevada, on 7 September 1996. He was travelling in a car with Death Row Records founder Suge Knight after attending a Mike Tyson fight match at the MGM Grand when he was fatally wounded in a drive-by attack.
According to Billboard, his rival Biggie Smalls deserved the crown as "death at a young age can often elevate a rapper from modern-day star to bona fide legend but Notorious BIG already attained the latter status early on his career. His storytelling rhymes mined straight from his experiences in the Brooklyn streets materialised on 1994's insta-classic Ready to Die, a wild mosaic of vividly visual rhymes delivered with the expertise of a linguistic master."
Snoop, who was discovered by NWA's Dr Dre, seemed unfazed about not making the list himself, despite being one of the most respected hip-hop artists of the 90s and selling 35 million albums worldwide.
Meanwhile, Billboard received a different reaction from Ghostface Killah, who took to the social media to express his appreciation after being ranked in number eight ahead of Kendrick Lemar and Lil Wayne.
"Love to @billboard for having me on their Top 10 Greatest Rappers of All Time list," the Wu-Tang rapper wrote. "Think you one of the GOATs?? Go cop that @ispit16 app now and get your bars up #Billboard #Top10 #GOAT #Spit16 #BeSeenBeHeard."
Billboard 10 greatest rappers off all time' full list
10. Lil Wayne
9. Kendrick Lamar
8. Ghostfaceface Killah
7. Lauryn Hill
6. Andre 3000
5. Nas
4. Rakim
3. Eminem
2. Jay Z
1. Notorious B.I.G
© Copyright IBTimes 2023. All rights reserved.