Residents have returned to Cizre to find their homes destroyed by shelling. Authorities partially lifted a 24-hour curfew that had been imposed to facilitate security operations against Kurdish militants. A first wave of arrivals reached the town at the break of dawn, their vehicles loaded with personal belongings and, in many cases, children. In the battle-scarred Sur neighbourhood, homes have enormous holes blasted into their walls, ceilings have collapsed, windows are shattered and doors are hanging on their hinges.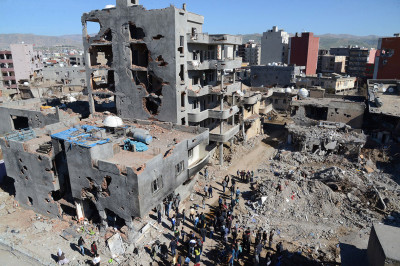 The level of damage in some neighbourhoods evoked the early days of military conflict in neighbouring Syria with buildings gutted by shelling and shrapnel. "Those who did this are not humans," said Cizre resident Serif Ozem. "What took place here is a second Kobani in a country that is supposed to be a democracy." Kobani is a predominantly Kurdish town in northern Syria that suffered a brutal siege at the hands of the Islamic State (Isis) group.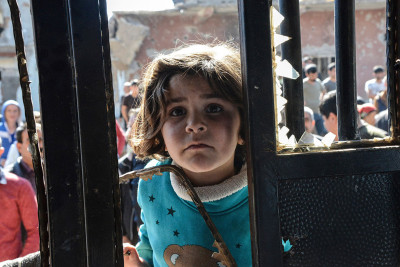 Shell casings littered the streets of the Sur neighbourhood where residents made a grisly discovery — the corpse of an unidentifiable male. The stench of death also rose from the rubble of a collapsed building in the same area. Residents said the basement had been used a shelter and that it was demolished by the security forces.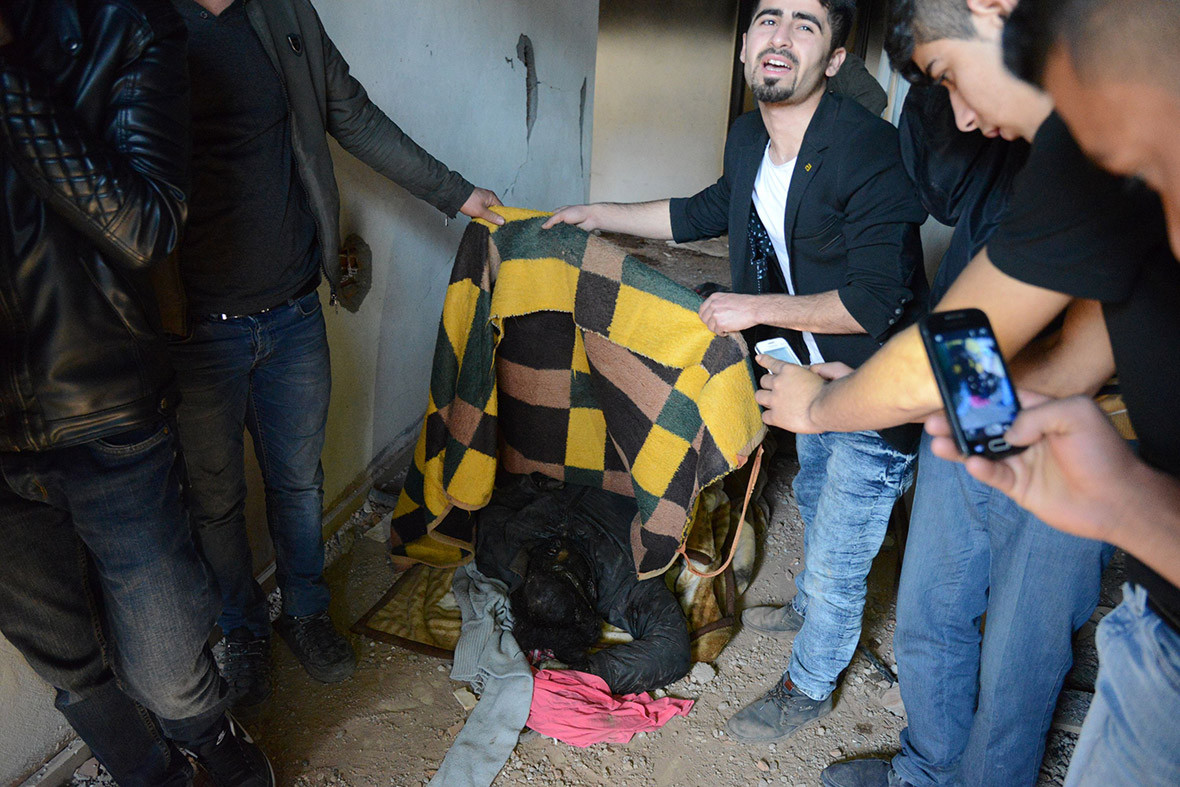 The 24-hour curfew has been scaled down, although it will still hold between 7.30pm and 5am. The reprieve comes three weeks after authorities declared the successful conclusion of military operations to stamp out rebels linked to the Kurdistan Workers' Party, or PKK. The security forces declared victory over the Kurdish rebels on 11 February, but police said the curfew could not be lifted immediately because of the extent of explosives they had to clear.
PKK fighters had raised barricades, dug trenches and planted explosives to protect the area. The army says more than 600 Kurdish rebels were killed in Cizre.