Thousands of people have fled a district of the mainly Kurdish city of Diyarbakir in Turkey after authorities fighting militants linked to the Kurdistan Workers' Party (PKK) expanded a 24-hour curfew to include five more neighbourhoods. The district governor's office said the curfew was extended to five other districts so that security forces could remove barricades and explosive devices and fill in ditches set up by the militants.
The curfew bars residents from leaving their homes. It also prevents journalists and observers from witnessing the fighting.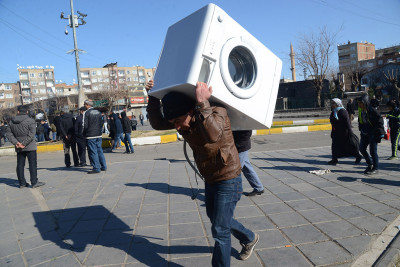 The historic Sur district, enclosed by Roman city walls, has suffered extensive damage in the fighting and much of it has been under round-the-clock curfew since 2 December 2015.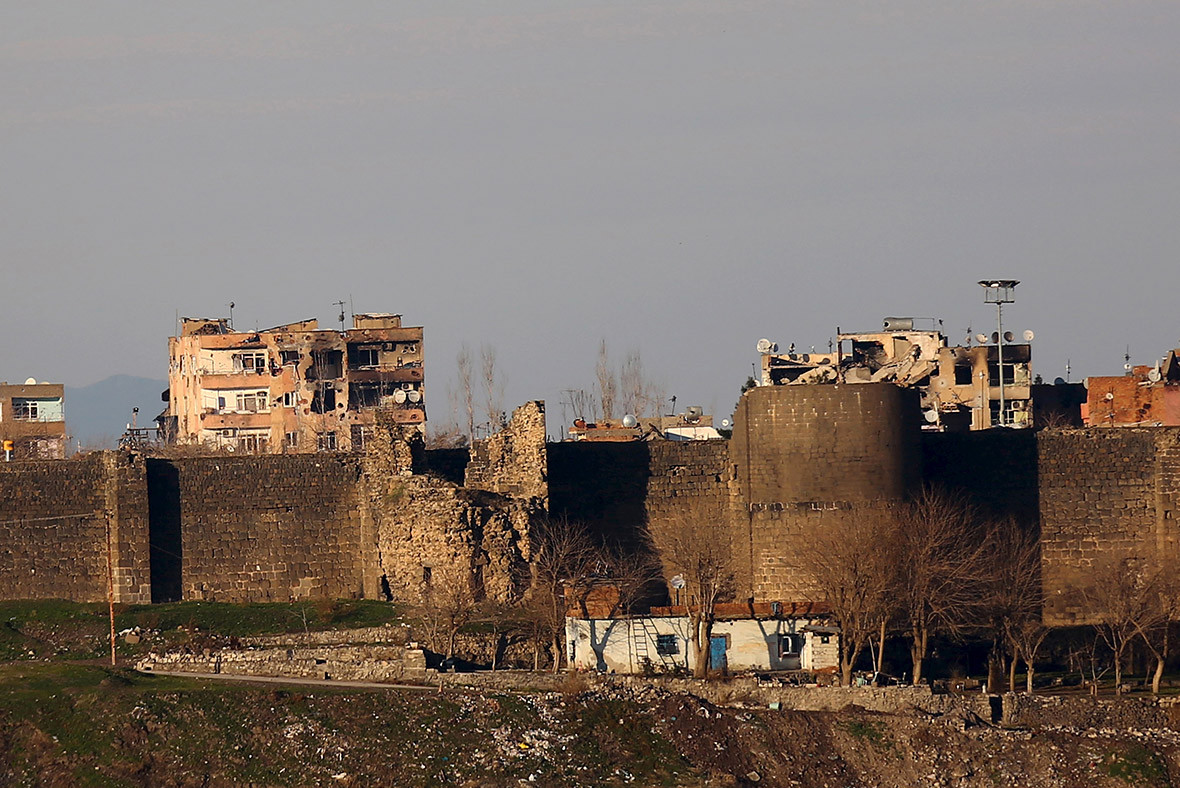 Hundreds of soldiers, thousands of insurgents and an estimated 170 civilians have died since Turkey's three-decade-long conflict with militants from the outlawed PKK started up again last year. A ceasefire between the state and PKK militants collapsed in July 2105, reviving a conflict that has killed 40,000 people since 1984.
Security operations in the region have put up to 200,000 people at risk, placing them in the crossfire or cutting them off from emergency and basic services such as water, rights group Amnesty International said. Round-the-clock curfews amid clashes between security forces and the armed PKK have confined people indoors, even forcing some to live with the corpses of dead relatives, for days, the Amnesty report said. Authorities say the curfews are aimed at protecting civilians amid near-daily clashes.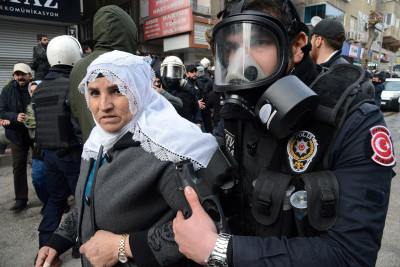 The PKK, which says it is fighting for autonomy for Turkey's Kurds, is considered a terrorist group by Turkey, the United States and the European Union.