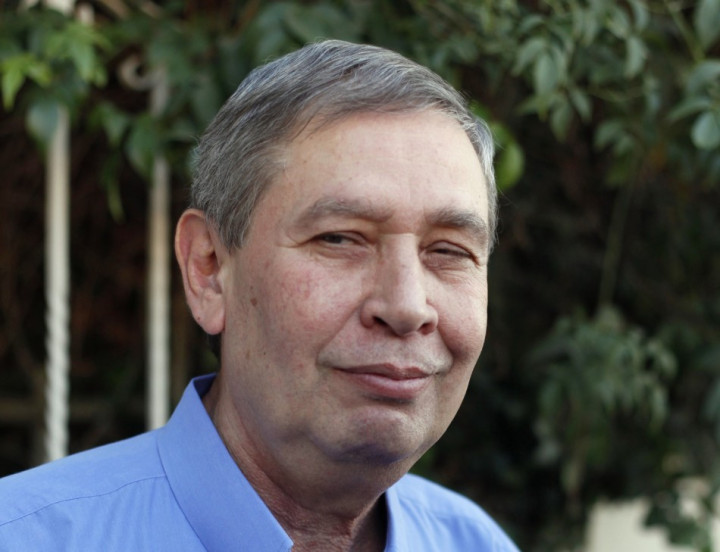 Tamir Pardo, the chief of the Israeli spy agency Mossad, has secretly visited Turkey to discuss the ongoing anti-government protests as Turkish Prime Minister Recep Tayyip Erdogan accuses "foreign" forces for playing a vital role in the demonstrations.
It is also thought that Pardo has sought appointment with Erdogan in the coming days. Erdogan has not responded to the request, it has been said.
According to the Turkish daily Hurriyet, Pardo held clandestine talks with Turkish intelligence agency undersecretary Hakan Fidan on 10 June.
Apart from the ongoing demonstrations in Turkey, the top intelligence officials also discussed scores of other regional matters including latest development in Syrian conflict.
The sources quoted by the Turkish newspaper claimed that the ongoing protests have been fuelled by Iranian intelligence agents backed by operatives working for Syrian President Bashar al-Assad's regime.
During the protests, Turkish police had earlier arrested scores of Iranians, including two operatives working reportedly working for Iranian Revolutionary Guards.