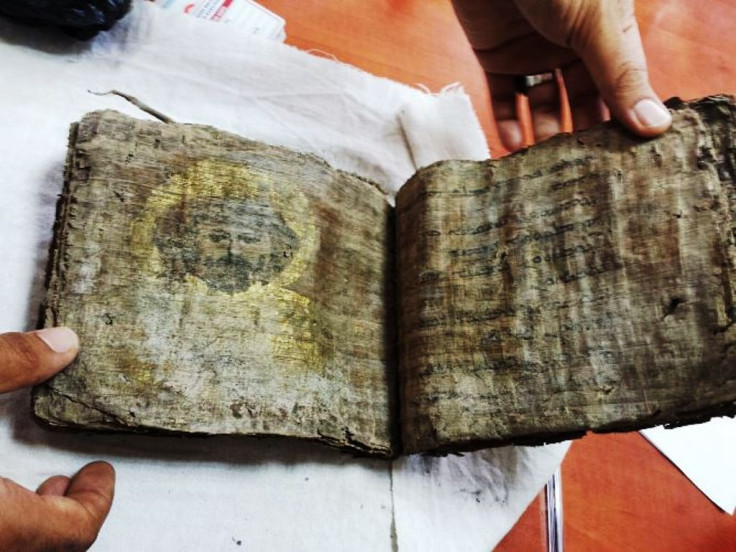 Turkish police have seized a 1,000-year-old gilded Bible in the northern province of Tokat. The authorities had been tipped off that three criminals were harbouring historic artefacts with the intention to sell them.
The Bible was tattered and worn down but still in relatively good condition, considering its age. It measures 21cm x 16cm and consists of 51 sheets, or 102 pages. It included religious images, including one that looks like Jesus Christ, written in Syriac and made of gold leafs.
Additionally, the police said they found 53 coins, which dated back to the Roman and Byzantine periods, two arrowheads and two parts of different rings.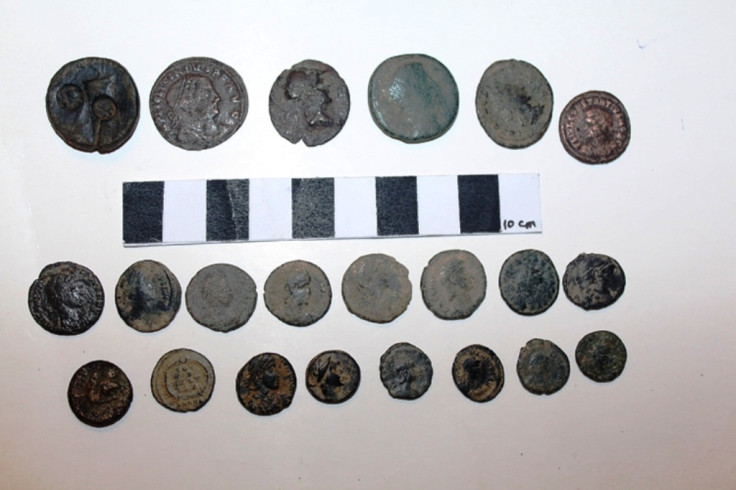 The historical items were discovered in the home of the three criminals – who have since been arrested – and have since been delivered to an unnamed museum. A further 10 people have been taken into custody.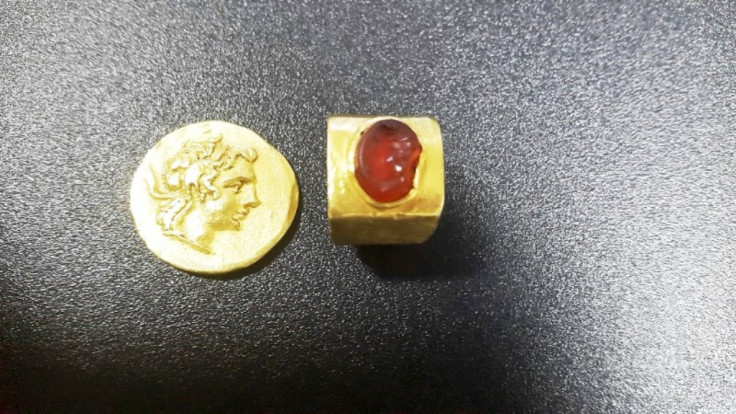 Tokat is no stranger to criminal activity centred on historic artefacts. In early 2015, Vincent van Gogh's Orphan Man, Standing was found in the boot of a car that belonged to a smuggler. In total, Tokat police have found 294 historical artefacts during operations across the city.