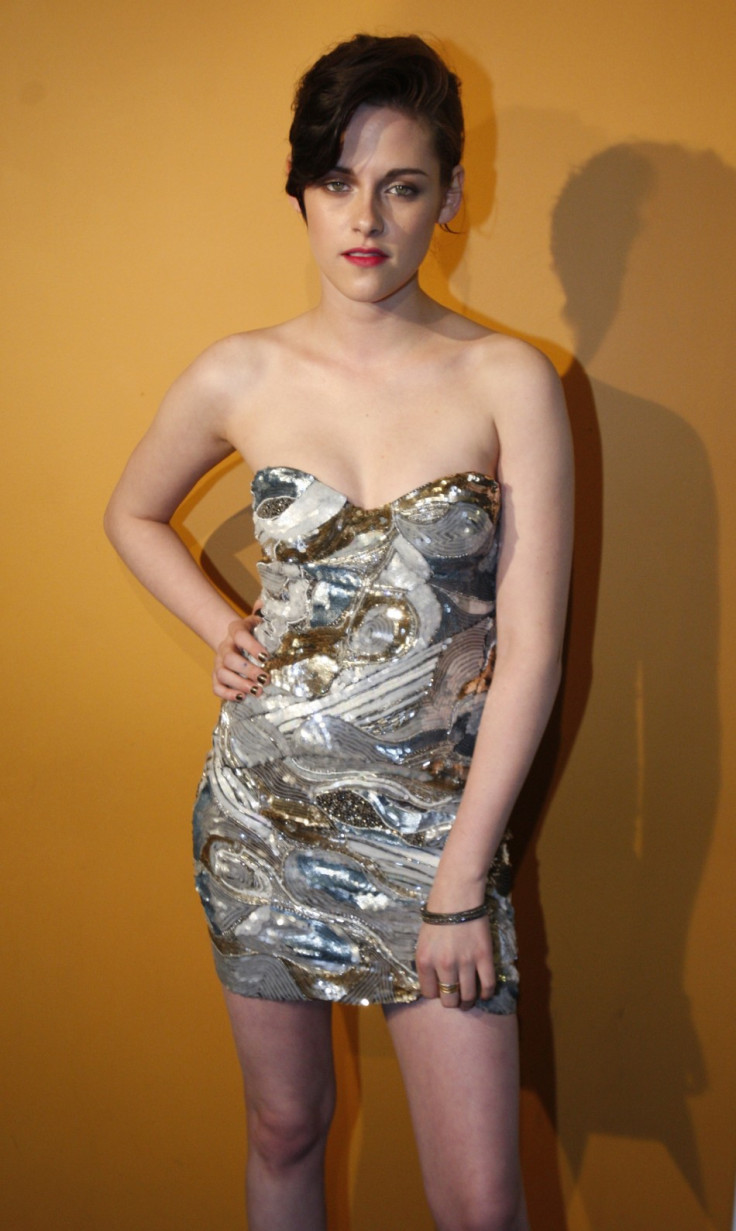 If you've been desperately waiting to watch Kristen Stewart reprise her role as "Bella" in the popular "Twilight" series of films... the wait is over.
A 14-second trailer - for "The Twilight Saga: Breaking Dawn Part 2″ - has come online. The short teaser shows a quick glimpse of the vampire that Bella has become.
"I've been really, really excited about developing Bella's vamp thing. I like her powers best, even though she discredits everything she's got. Her super-self control is actually probably the coolest power in the series," Bella was quoted as saying by iVillage to the Target featurette.
The film will hit theaters on 16 November.
To watch the teaser, click here...