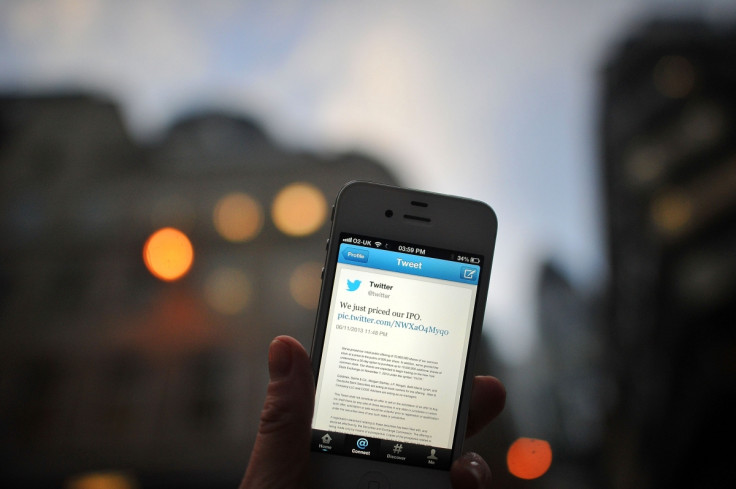 Micro-blogging site Twitter has globally released a redesigned UI for its Android version with a revamped navigation menu and a floating tweet button, among others. The facelift for the Android app is mostly in line with the basics of Google's Material Design.
Twitter made the announcement on its blog saying the redesigned app "aligns with the best of Android". The following are the changes listed on the blog:
With the adoption of the Material Design language which has been around for almost two years now, Twitter joins the likes of Facebook Messenger, Imgur, Skype, and others who have also in the past rolled out updates based on the Material Design by Google. In fact, Google has borrowed the design concept to redesign some of its own apps like Google Analytics, Google Drive, Hangouts and YouTube.
As for Twitter, the company has been constantly experimenting with elements on the site especially since its current CEO Jack Dorsey returned to run Twitter in October 2015. Recently, the company declared that it will stop counting photos and links as part of its 140-character limit, the rollout for which we are yet to see. Prior to that, some of the core features of the site, most significantly, the timeline was changed and became non time-bound and based on priority of tweets. Apart from that, the "Moments" feature was also introduced which allows users to easily find tweets about the day's biggest news stories and the shape of Twitter's "favourite" icon was changed from star to heart.