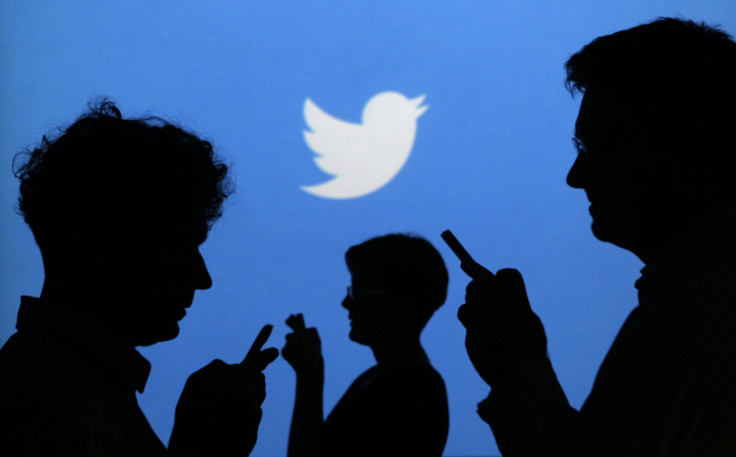 Micro-blogging site Twitter, famous for its short and sweet approach of limiting user posts to 140 characters, is getting ready to offer some bonus space to Twitteratis. The social media giant, which currently calculates photos and links as part of the 140-character limit for tweets, will soon exclude them allowing users to utilise the entire 140 characters only for text.
Bloomberg reports that its sources have claimed the change could happen as early as in the next two weeks. This means the next update for Twitter should bring about the changes ideally.
Currently, links can take up to 23 characters even if Twitter automatically shortens them and even photos take up a considerable number of characters, depending on their resolution and file size. With the introduction of the said feature, users who often complained about the rigid 140-character limit and fell short of just a few characters or words due to photos or links in their tweets can now compose longer posts.
Prior to this, news had spread on how the company wanted an overhaul and was considering expanding the tweet composition limit to as many as 10,000 characters. But veteran Twitter users and even social media experts gave the idea a big thumbs-down saying it would take away the uniqueness of the site and make it identical to many other social media sites, thus negating its worthiness.
Then in March, Twitter CEO Jack Dorsey stood behind the brevity of what the site originally represented and said the 140-character tweets were here to stay. "It's staying. It's a good constraint for us and it allows for of-the-moment brevity," Dorsey had said.
Since Dorsey returned to run Twitter in October 2015, he has changed some of Twitter's core features, most significantly the timeline that is now not time-bound but based on priority of tweets. Apart from that he also spearheaded the "Moments" feature inclusion which allows users to easily find tweets about the day's biggest news stories and also changed the shape of Twitter's "favorite" icon from star to heart.