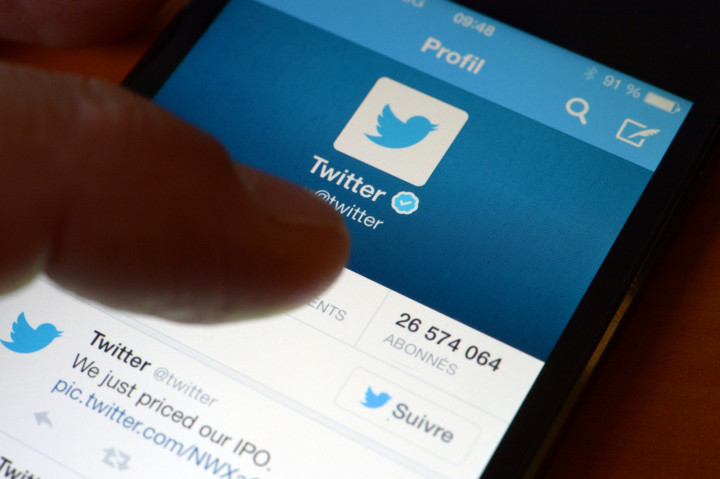 Twitter has begun tracking which apps its users have installed on any smartphone or tablet which is using the official Twitter app.
Called app graph by Twitter, the new feature, which is turned on by default for all users, will allow the micro-blogging service to "help build a more personal Twitter experience for you." What Twitter is doing is monitoring what apps you use to allow it give you more personalised recommendations about "who to follow" and promote tweets within your timeline which it thinks you may be interested in.
Why Twitter thought this 'feature' would be OK to implement by default is unclear, but its engineers at least had the foresight to clarify one aspect of App Graph:
We are only collecting the list of applications you have installed. We are not collecting any data within the applications
So while Twitter will know that you are using Tinder, thankfully it won't know who you are hoooking up with.
Not everyone has reacted in the same positive manner to the new feature as Twitter itself however:
It should be pointed out that Facebook also collects data from third-party apps, but it chooses not to keep a record of the apps its user have installed.
Thankfully, there is an easily way to opt out of the Twitter app-tracking 'service'.
Twitter has been on somewhat of a revamp lately, introducing tweets from people you don't follow into your timeline, while updating people's profile pages and adding the ability to tag people in photos.
All the changes are clearly designed to boost revenue and increase its user base while driving user engagement. Twitter's last financial results saw revenue double to $361 million (£229m) though predictions for the current quarter were lukewarm, leading to shares in the social network dropping 10%.
Twitter has 284 million users, which is a fraction of Facebook's 1.2 billion population, and all the new features Twitter has introduced have clearly been to help drive growth as well as profitability, though as Facebook saw in its earlier years, you have to be careful about which features you introduce, and when.