Twitter blasts BBC journalist for making 'sexist' comments about Theresa May's 'thick makeup'
"If you wouldn't use it as a measure for a man, it's sexist to use it for a woman," one Twitter user wrote.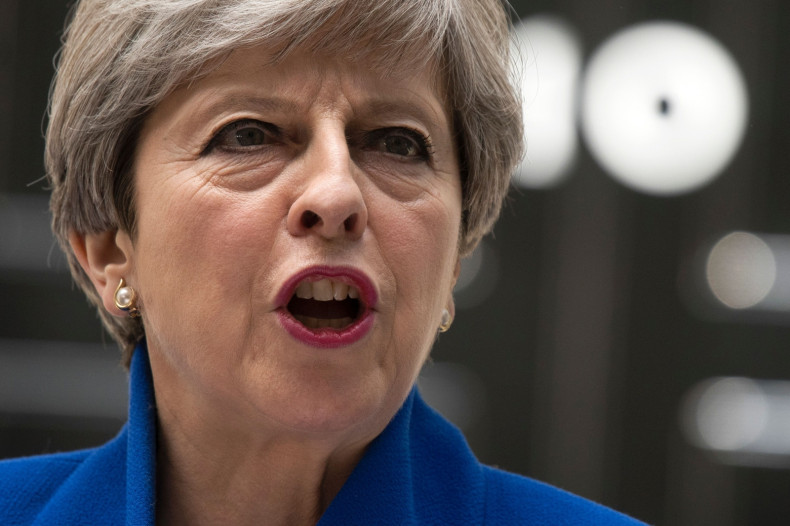 Prime Minister Theresa May suffered a humiliating blow after her election gamble led to the loss of her Conservative Party's majority in parliament. As calls for her resignation grew, May confirmed she will remain as PM and lead a Conservative government with the assistance of Northern Ireland's DUP.
Amid the political turmoil, BBC reporter Nick Robinson commented on May's appearance.
During a live broadcast, Robinson suggested that May was wearing "thick makeup" in order to conceal the fact that she may have been crying after learning about the disappointing election results. Twitter immediately slammed the reporter for making "sexist" comments about her appearance.
Following the backlash, Robinson took to Twitter to apologise for his remarks saying: "Sorry if I offended some by talking about May's thick makeup but politics is about the personal & emotional not just stats and charts."
Social media users, however, continued to blast the reporter for his remarks saying he should have focused on larger issues rather than on how the prime minister looked. Many said his remarks were "incredibly irrelevant" and "disgraceful".
Others pointed out that Robinson probably wouldn't have commented on whether or not a candidate had been crying if had been a man.
"Sorry, not sorry apology really doesn't cut it," one Twitter user wrote. "You also said 'heavily made up as if she'd been in tears earlier.' What a ridiculous sexist."
Another user tweeted: "Trying to justify a very sexist comment is not an apology."
"I'm no fan of May, but I don't see how it's relevant," one person tweeted. "She looked tired, glum, worried and anxious. Loads of potential adjectives..."