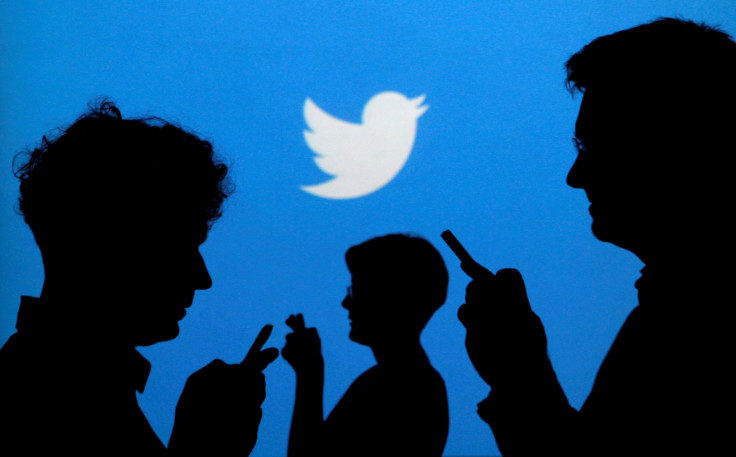 Twitter spent more than a year building an instant messaging app, but abandoned in September this year a new report has claimed.
The stand-alone messaging app provided a single interface for tweets and instant messages and was developed by Twitter's engineering team situated in the southern Indian city of Bengaluru. However, the company shelved the app when and shut its engineering centre in the country.
The messaging app was different from regular IM apps and packaged tweets and new "instant messages" around specific topics like a trending story or a football team. There would be topic-based threads, similar to Reddit or Slack where users could chat among themselves in these groups. They would also be given the option to subscribe to relevant Twitter accounts whose tweets would be pulled in automatically into these groups – something similar to what Slack does.
"Twitter didn't have that many active users in India," a source who worked on the app's development told BuzzFeed News. "So the idea was that if enough people used the instant messaging app, we could expose a lot of people to tweets without them even going to Twitter in the first place. Eventually, we hoped they would see the value of signing up for Twitter and directly following as many people as they wanted."
However, owing to the poor response it received during the test phase of the app, the platform was shelved. Subsequently, when the company's Bengaluru unit was closed, it was a signal that the app would probably never be made public.
The Bengaluru team is believed to have worked on a low-bandwith version of Twitter, something similar to Facebook Lite, which could have been launched in emerging markets where internet bandwith was low. This app also never saw the light of the day.