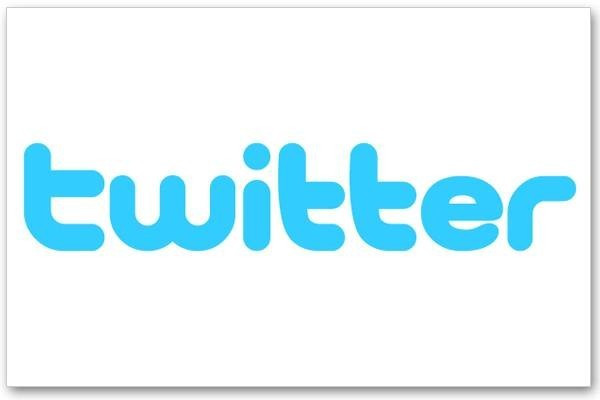 After taking the matter up with Californian authorities, the U.K.'s Tyneside Council has successfully forced Twitter to hand over details regarding certain account holders.
Located in the North East of England, the council is the first to successfully obtain a court order forcing Twitter to reveal the details of several Twitter accounts.
The specific case taken up by Tyneside council regarded a former blogger of the name "Mr Monkey". Bizarrely, rather than centering around the ongoing debate about the U.K.'s gagging order laws, the case against Mr Monkey focused on certain remarks the user made against councillors at the authority.
Mr Monkey reportedly originally made the comments via a wordpress blog, but has since moved to using Twitter.
The blog was the original source of the law suit, with the council questioning comments made in a post titled, "The Three Stooges".
The council has since sought the details of five Twitter accounts Mr Monkey is suspected of owning. They are: @fatcouncillor, @cllrdavidpotts, @councillorahmedkhan, @councillorkhan and @ahmedkhan01.
Two of the accounts are owned by independent councillor Ahmed Khan, who has denied the allegation that he is Mr Monkey.
"I'm the kind of person who will tell you face-to-face what I think. I have no need to use an anonymous blog".
The council's victory has sparked further debate regarding the U.K.'s current injunction and super-injunction laws.
The debate reached boiling point after several users revealed the identities of numerous celebrities who had obtained gagging orders -- the key figure being footballer Ryan Giggs.
After Giggs' extra-marital affair was revealed, debate about U.K.'s current laws intensified when an MP mentioned Giggs' name at a parliamentary meeting despite the fact that the gagging order was still in place.
Since then, the discussion has focused on the question of how the the current laws can be enforced on a global website like Twitter, that allows its users to post anonymously.
It remains to be seen whether the information given to the council will allow it to ascertain the identity of Mr Monkey. But if it does, the debate about injunction and super-injunction laws may take yet another turn, removing the question of whether it is possible to hold Twitter users accountable in the same way journalists or other public figures, to whether they should be.