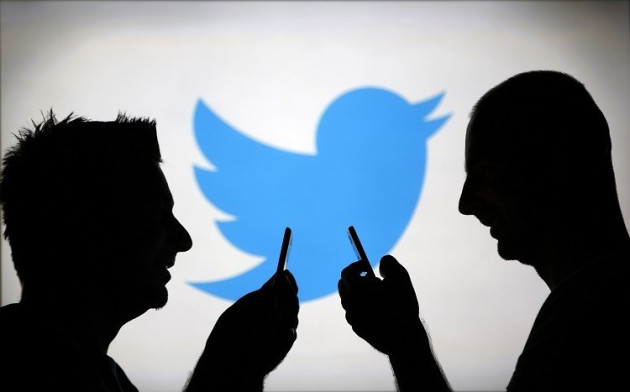 The New York Stock Exchange has conducted a road test of Twitter's £11bn initial public offering in a bid to avoid the Facebook floatation debacle on the bourse's rival Nasdaq.
According to media reports, NYSE completed the first ever test run of an IPO by installing a simulation of the social media giant's floatation.
The exchange regularly runs systems testing at the weekends but, this time, NYSE's Big Board ran a simulation with many member firms which have taken part in Facebook's 2012 IPO on Nasdaq OMX Group's main exchange.
The IPO road test was completed to mainly test to see if its systems could handle the amount of message traffic that might be generated by the floatation and to make sure anyone who buys and sells the stock would promptly receive confirmation that their trades have been executed.
Highly Anticipated Float
Twitter set a modest range for its Twitter set a modest range for its IPO.
The micro blogging website unveiled the price range at $17 to $20 per share and said it could raise as much as $1.6bn (£987m, €1.2bn) in the process.
Twitter's value is based on 625.2 million outstanding shares expected after the offering, including restricted stock units and stock options.
Twitter was founded in early 2006 and has 230 million active users creating over 500 million tweets a day.
Some have questioned the scarcity of detail about its advertising strategy in the IPO filing and want to know exactly how Twitter intends to turn a profit in the future.
Analysts noted that that the lower valuation stems from Twitter's plan to avoid the dip in prices as in the case of Facebook. In its IPO, Facebook's priced its shares at $38 per share.
The share price went up following the stock exchange listing to a high of $45 but later declined.
Twitter will list its stock under the ticker symbol "TWTR" on the New York Stock Exchange.
The shares will likely start trading in early November.