Twitter rolling out controversial timeline changes to show 'best' tweets first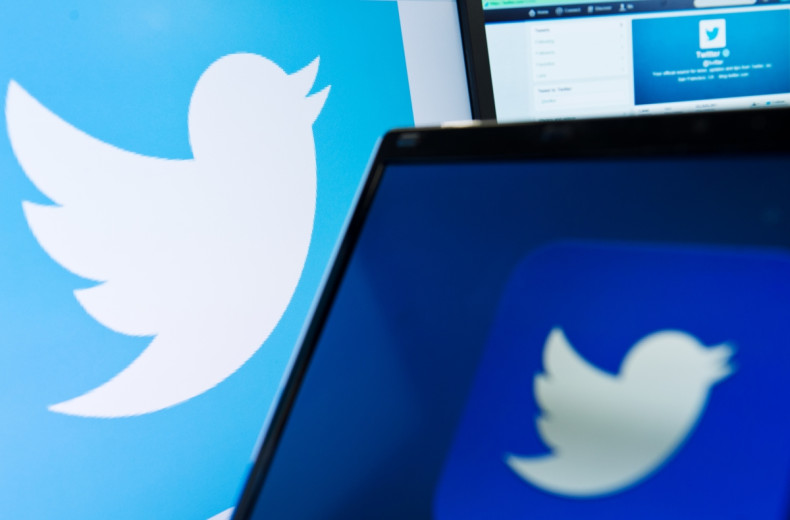 Twitter has announced that it is to move ahead with controversial plans to introduce a new timeline feature wherein tweets deemed most important would be displayed first. The new feature, labelled Show Me The Best Tweet First, would see tweets from accounts that users are "most likely to care about" appear at the top of their timeline upon opening Twitter, with other tweets appearing below in reverse chronological order.
Twitter claimed move would ensure that brands what created the best content would "shine through", allowing them to reach a larger potential audience. The company said: "We've improved the timeline by analysing how millions of people engage with billions of Tweets – and we're using this information to determine the best content to surface. We use a person's past Twitter activity to predict which Tweets they might like to see most. We look at accounts they interact with, Tweets they usually engage with, interests, and what's going on in their network."
To begin with, the new feature is to be offered as an option through Twitter's web, Android and iOS versions before being integrated as a permanent feature in the coming weeks. Twitter said that smartphone users would still be able to view all new tweets at the top of their timeline by using the 'pull to refresh' function, and added that the option could be disabled within the settings menu. Promoted tweets and accounts won't be affected by this change, the company said.
The more permanent expansion of Twitter's 'While you were away' function has been met with a largely negative reaction by users fearing that the service would lose its immediacy in order to resemble something more akin to Facebook. Twitter CEO Jack Dorsey was quick to defend the proposed changes, which came among claims that the company was also considering upping the character limit for tweets to 10,000.
Twitter has also come under fire in recent months for failing to effectively tackle harassment and abuse on its network. This led to the establishment of the Trust and Safety Council earlier this week, which would work with the company to monitor and curb harmful content on the site.