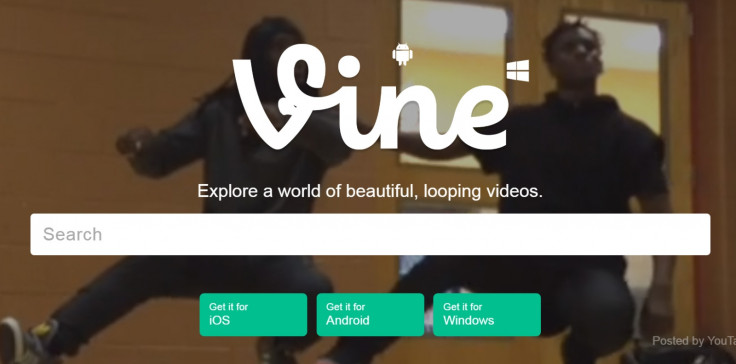 Twitter is warning Vine users of a bug that potentially exposed users' email addresses and phone numbers to third parties "under certain circumstances." In a mass email sent out to affected Vine users, Twitter said the bug affected the Vine Archive for "less than 24 hours".
Twitter said the bug was quickly fixed after they were alerted to it. However, the social media company did not specify how the bug was discovered, how it may have been viewed by third parties or how many users have been affected.
"We want to emphasise that this information can't directly be used to access your account, and we have no information indicating that it has been misused," Twitter's email to Vine users read. "We take these incidents very seriously, and we're sorry this occurred."
In a Medium post on Friday, the company said: "We have already notified all affected account holders for whom we have a verified email address on file, so if you weren't notified, you most likely weren't affected."
However, Twitter noted that "it's always a good idea to be cautious of emails or text messages received from unknown senders."
"Please keep in mind that Vine will only send communications from @twitter.com, and we will never send emails with attachments or request your password by email," the company said.
Vine was acquired by Twitter in 2012 before its launch in 2013. Twitter decided to pull the plug on the popular short-form video app earlier this year after Twitter prepared to cut 9% of its global workforce in the wake of falling revenue and slow user growth.
Vine has since been stripped down to a more basic app dubbed Vine Camera which lets you create six-second looping videos and post them directly to Twitter.