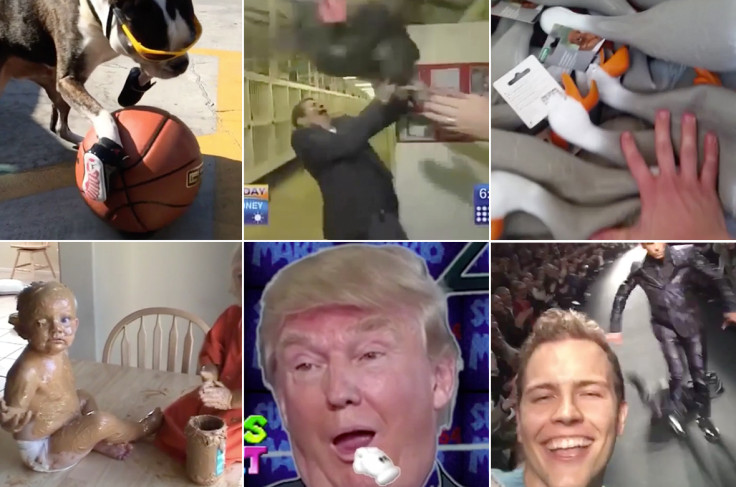 Vine isn't dead after all. The company has announced that rather than shuttering the app completely, Vine will be "pared down" to a more basic app called Vine Camera that will let users record six-second videos and upload them to Twitter.
Twitter announced in October that it was discontinuing the Vine app shortly after cutting its workforce, in the midst of stagnated growth at the company. Since then, Vine has remained available to download and user videos have been kept live on its website.
The app, which during its heyday boasted some 200m monthly active users, was ultimately swallowed by competitors like Instagram and Snapchat, both of which allow users to shoot and share short videos.
Currently, the Vine mobile app features a shooting mode alongside a number of social elements like chats. From January, all of this will be stripped back to leave just a camera for capturing Vines and posting them online. There will also be some social integration so Vine users can follow each other.
"With this camera app you'll still be able to make six-second looping videos, and either post them directly to Twitter or save them to your phone," Vine said in statement posted to Medium. "In the coming days we're also rolling out a way to make it easy for your Vine followers to follow you on Twitter — stay tuned for a 'Follow on Twitter' notification soon.
"Last but not least, you can now download your Vines through the app or the website. All of your Vines will continue to live on the vine.co website so you can browse all of the amazing videos you created over the years."
So there you go, meme lovers – your viral videos will live on. Click here for a look back at some of the best Vines of all time.