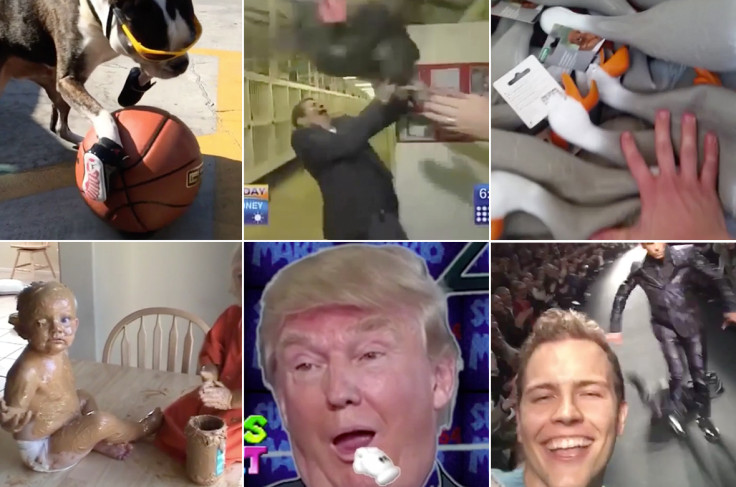 Twitter has pulled the plug on Vine, signalling an end to the six-second escapades that have provided such a rich source of entertainment since being launched in 2013.
The decision to axe the service comes as Twitter prepares to cut 9% of its global workforce in the face of falling revenues and a stagnant subscriber base.
Vine, which allowed users to create short, looping video clips on their smartphone and post them online, amassed a million-strong following upon launch and gave rise to a number of Vine celebrities, actors and comedians. While popular however, the app ultimately couldn't compete with rival services like Periscope and Snapchat that launched in its wake.
For now, the Vine app is staying active, and Twitter has said that the website and Vines themselves will stay live and viewable after the app is shuttered. Below, we've collated some of Vine's greatest video loops, in memoriam of one of the most hilarious social media apps of all time - in no particular order.

Derek Zoolander took my phone!
Equipment operator
Peanut butter kid knows how to have a good time
Duck army
Ed Miliband Careless Whisper
(Untitled)
Who is he ft. Jeff Goldblum
Balloons
Me at School
(Untitled)
S.M.L
Hello!
Parklife
It's lit
(Untitled)