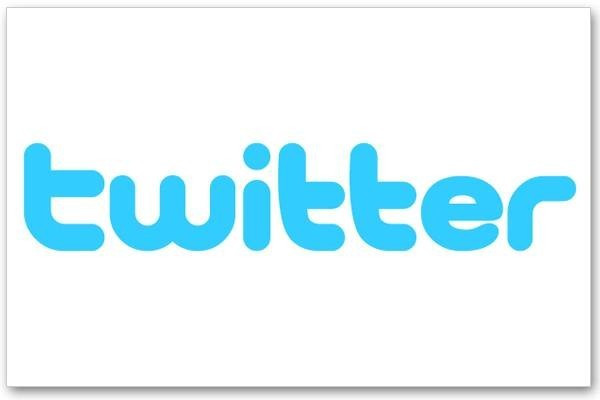 Sir Tim Berners-Lee, has today attacked the social networking site Twitter, questioning its policy to allow extreme views to be freely expressed regardless of their legal status in superinjunctions or possible nature as hate speech.
Speaking at the New Web conference in London Berners-Lee questioned whether the website would last, arguing that it's, "not a place for reasoned discussion."
Similar to the points made in an article he published in Scientific American last year -- where the tech-guru attacked the Facebook and LinkedIn websites -- Berners-Lee expressed his fear that the website is a two pronged threat. He argued, not only is Twitter dangerous because its 140 character limit forces users to be somewhat blunt and/or extreme in their tweets, but also because it locks the users information to an individual website.
Sir Tim went on to question whether Twitter would survive. He argued that the future of social networking sites lied in the opening up of information to allow cross website dialogue.
The comments come just after Twitter's recent troubles regarding the legality of tweets in the injunction debate -- currently centering around footballer Ryan Giggs and his now public affair.
As Giggs prepares his lawsuit against Twitter, the debate around superinjunctions and the question of whether they can be reliably and fairly enforced in the digital age has continued to rage. Even U.K Prime Minister David Cameron yesterday found himself compelled to join the debate after the footballer's name was mentioned in a House of Commons meeting.
Already analysts and even a high court judge have begun to debate how current injunction laws will be able to remain viable in the future. The key question being how -- given the potentially anonymous nature of tweeting -- the Government could effectively censor people using Twitter without banning the service outright.
This debate has since caused views on the website to go to extremes, with some such as Sir Tim Berners-Lee -- who still uses the website and has over 40,000 followers -- believing it to be dangerous, while others have grown to view it as a demonstration of free-speech at its finest.
Whether Berners-Lee's comments will have any overarching effect on the website remains to be seen.
[UPDATE] Twitter has since indicated it would be willing to disclose account holders information if "legally required".