Twitter CEO Dick Costolo has resigned as the social network's UK director, days after UK-based subsidiary company TweetDeck was dissolved for failing to file accounts to Companies House.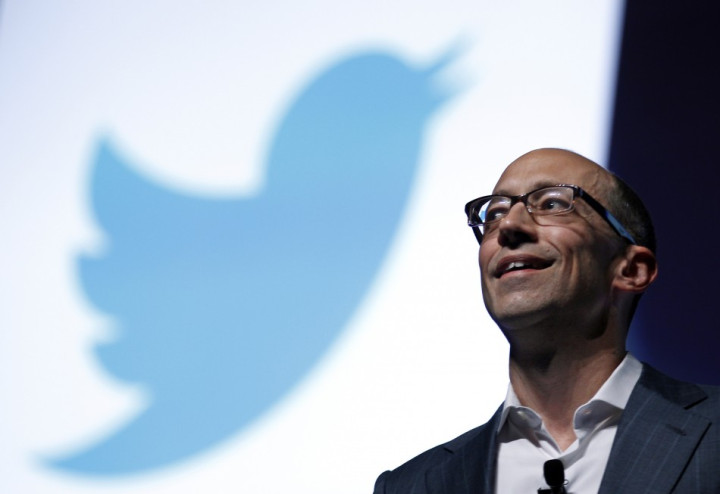 As reported by Sky News, TweetDeck continually failed to file its accounts for 2011, leading to the company's dissolution on 7 May. Costolo's resignation followed shortly afterwards on 9 May, though when contacted by IBTimes UK, Twitter declined to comment on whether his departure was related to the events.
Twitter acquired TweetDeck in May, 2011 for an estimated $40 million (£26m), assimilating the start-up's operation into its main business. Despite remaining listed as a separate entity to Twitter, according to a spokesman interviewed by The Guardian, the company lay "dormant" and was planned to be dissolved:
"TweetDeck the product continues to thrive as part of Twitter, but the old company has been dormant for some time, with no outstanding liabilities; hence our agreement with the move to dissolve it."
Dissolving TweetDeck as a seperate company marks its full and final integration into Twitter as a whole.
It may also be a move by Twitter to minimise its tax liabilities in the UK. The company controls its UK operations from offices in Ireland where taxes for technology companies are significantly lower. By merging TweetDeck with Twitter and dissolving it as a UK based company, Twitter will no longer be obliged to pay UK tax rates on the company, although the social network still has a number of UK-based employees.
A further indication of Twitter's tax minimisation strategy also comes from Sky News, which reports Costolo is to be replaced by Dublin-based chartered accounts Laurence O Brien. However, Twitter UK will retain its two other directors; Alex Macgillivray, the company's general counsel and head of trust and policy, and chief operating officer Ali Rowghani.
TweetDeck is a web- and app-based version of Twitter which allows users to customise and monitor several Twitter feeds at once. It was recently announced that Twitter would shut down the Android and iPhone versions of TweetDeck and focus instead on optimising the browser version.