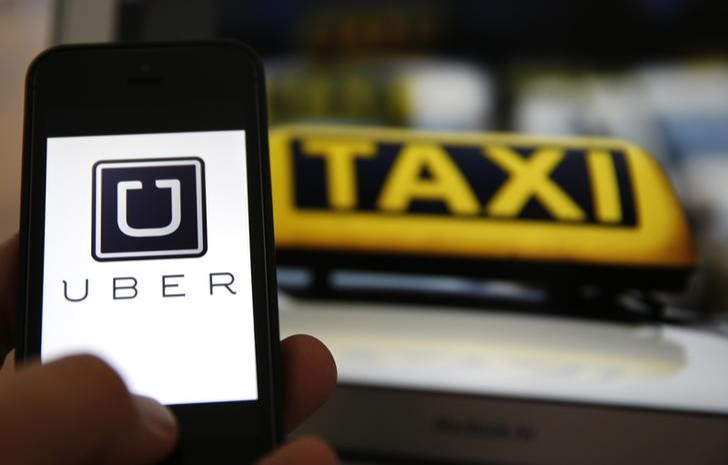 Uber has sent a memo to its drivers in Spain telling them to continue as normal and it will pay the cost of any appeals if they are fined for operating in the country, adding that a court ruling this week to shut down the service had "no legal basis".
This follows new laws enacted by Madrid's local government in October that mean Uber drivers could face fines as high as £14,000.
An Uber employee spoke to Spanish newspaper El Pais saying drivers have been told the company will take care of the appeals drivers will have to pay if they are fined.
"We received a statement from the company which assures us that everything remains as usual, the judge has [made] a demand that has no legal basis and [the company] is offering us their help" a driver who does not want to be named told El Pais during a trip in an Uber taxi.
This week, a Spanish judge ruled that the Madrid Taxi Association's claim that Uber drivers were unauthorised to operate in the city was correct, adding that by not following the licensing laws governing taxis, Uber drivers were given an unfair advantage.
The problems in Spain come at a time when Uber is facing controversy across the globe.
Thailand and the city of Portland in the US have moved to ban the service, while the company is still reeling from the Indian government's decision to stop unregistered taxi companies from operating after a female passenger claimed she was raped by an Uber driver in New Delhi.
The driver has confessed to the crime and had previously faced rape charges but Uber is charged with failing to carry out adequate background checks to prevent him from driving for the service - the character reference used by the driver was forged.