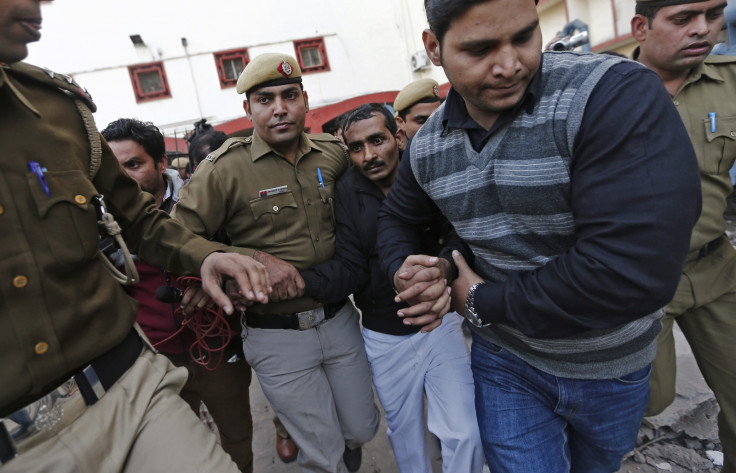 Officials in India have asked the country's states to ensure that unregistered taxi services temporarily stop operating, following claims that a female was raped by an Uber driver in New Delhi.
Home Minister Rajnath Singh said an investigation into the allegations is taking place. Uber has already been banned in the country, as have other web-based taxi services.
Uber Taxi driver Shiv Kumar Yadav, 32, has been accused of raping a 26-year-old woman, who was travelling in his taxi. The victim said that as she dozed off in the car. Yadav then drove the taxi to a secluded location and sexually assaulted her, it is claimed.
Police sources told local news outlets Yadav had confessed to crime and did not show any remorse over the assault.
Transport department, the authorities said: "Easy Cab, Mega Cab, Meru Cab, Chanson Cab, Yo Cab and Air Cab are licensed with the Transport Department for operating radio taxis in the NCT of Delhi."
"All other transport/taxi service providers through web-based technology, who are not recognised, are prohibited from providing such services in the NCT [National Capital Territory] of Delhi to public till they get license/permission from the Transport Department."