Uber Freight expansion in the works, $200 million invested
The company is planning to hire 2,000 employees to aid the expansion.
Uber is slowly diversifying its business model. The company's main business model consists of hiring "independent contractors" as drivers. However, the market is saturated and Uber has repeatedly faced challenges over not providing them the benefits and regulation that regular employees have.
The company is moving into a new direction – it is going to transport cargo. The company is opening the new Uber Freight division in Chicago, and is going to hire 2,000 employees in the coming three years, according to TechCrunch. It will also invest 200 million dollars in the division to further its ambitions.
Uber will offer the model it offers to regular drivers to its truck drivers. Uber Freight will connect truck drivers with shipping companies.
If the company is successful, it will be able to tap in a huge market. Logistics market, just in the US is worth more than 10 billion dollars annually (2017 figures). The company's current model, it seems, is petering out, since it posted 5.2 billion dollars loss this quarter.
It remains to be seen how it reforms the current model – truckers either work independently or under companies, which get orders for transportation of goods.
Uber Freight has already had limited operations in Texas, but can be expanded globally given Uber's wide reach. It has 400,000 drivers connected to its system, which makes it the biggest fleet in the United States.
It is also developing logistics-specific system with new navigation features, which makes the search for filtering roads easy and intuitive.
One of the new hires is Andrew Smith, who was one of cloud computing firm Box's early hires along with Bar Ifrach from Airbnb. The business is currently in the development stage, but it is developing fast.
Lior Ron head of Uber Freight calls it a "graduation moment," and says that the company is doubling down on its investment.
Uber will also work with the Chicago Cook Workforce Partnership (CCWP) on workplace diversity and labour practices and is expected to start working with new employees by next year.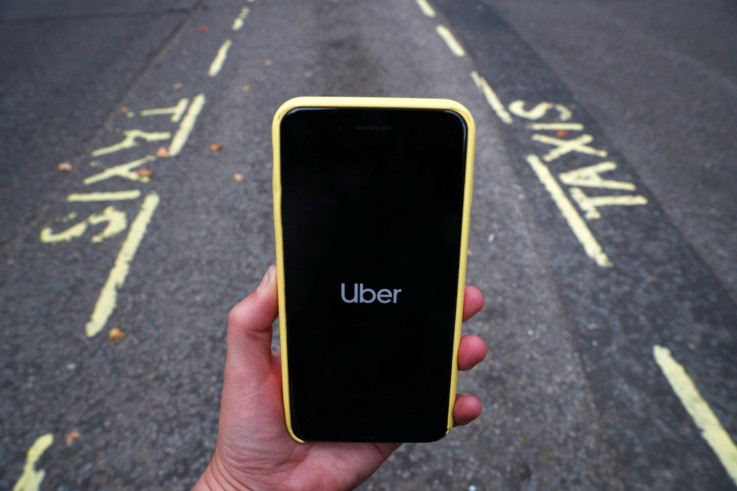 The Uber application is seen on a mobile phone in London, Britain, September 14, 2018. REUTERS/Hannah McKay
Reuters/REUTERS/Hannah McKay