Uber to invest $1bn to expand Indian operations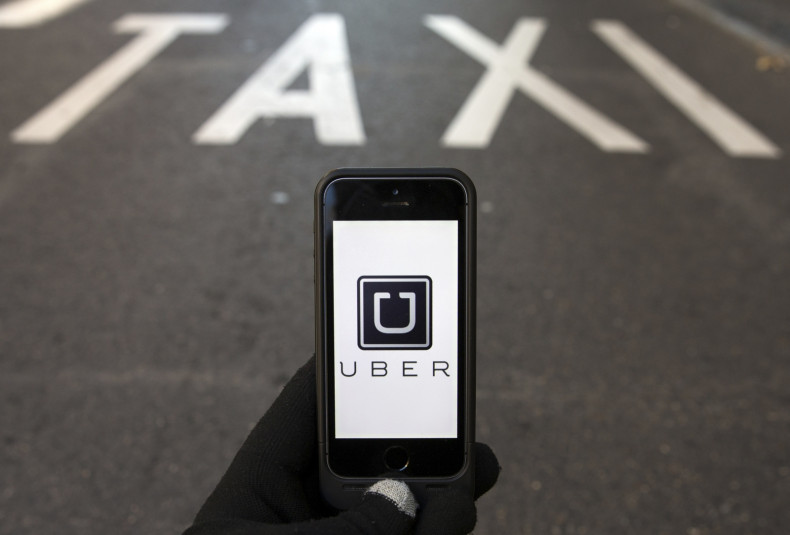 Ride-sharing service Uber is looking to invest $1bn (£641m, €913m) to expand its operations in India, amid intense competition from local rival Ola Cabs.
The investment will go towards improving operations, expanding into new cities and developing new products and payment solutions, according to the company.
"Uber has grown exponentially in India, a global priority market for us, which has also quickly become the largest market geographically for Uber outside the US," Amit Jain, president of Uber India, said in a statement.
The development was first reported by the Financial Times, which said the company intended to expand its services in India to hit one million daily rides by March 2016.
Jain said the company was "extremely bullish" on the Indian market and that it continued to see a 40% monthly growth in the country. He added that Uber would expand its services beyond the 18 cities in which it operates, the largest number in any country outside the US.
Much of the investment in the country will go towards promotional offers to attract customers and incentives for drivers to expand its network.
Uber is looking to bolster its services in India and China, the first and second most populous nations in the world. In June, the company announced a $1bn investment in China to compete with market leader Didi Kuaidi, which is backed by internet giants Alibaba and Tencent.
In India, Uber's main competitor is Bangalore-based Ola, which is supported by Japanese technology group SoftBank and US investment firm Tiger Global. Ola raised $400m at a valuation of about $2.4bn in April, and is close to tying up a fresh funding round.