Transport for London has announced it will not be renewing Uber's license to operate as a private hire operator from 1 October.
TFL, which is responsible for public transport across the city, including bus, train, Tube and taxis, made the announcement on 22 September. It noted that it has informed Uber's London branch that it will not issue the company with a private hire operator license after its current license expires on 30 September.
Around 40,000 Uber drivers currently operate in London, and the service is used by 3.5 million customers each week. In many cases, the ride-hailing service is cheaper than London's iconic black cabs, but issues over passenger safety
Uber was told it has 21 days to appeal the decision. If it does appeal, it means that their service will not stop abruptly from the start of October. It is unclear if this will also affect Uber Eats, the food delivery service available in certain parts of the capital.
TFL said Uber's approach to business and its conduct "demonstrate a lack of corporate responsibility in relation to a number of issues which have potential public safety and security implications."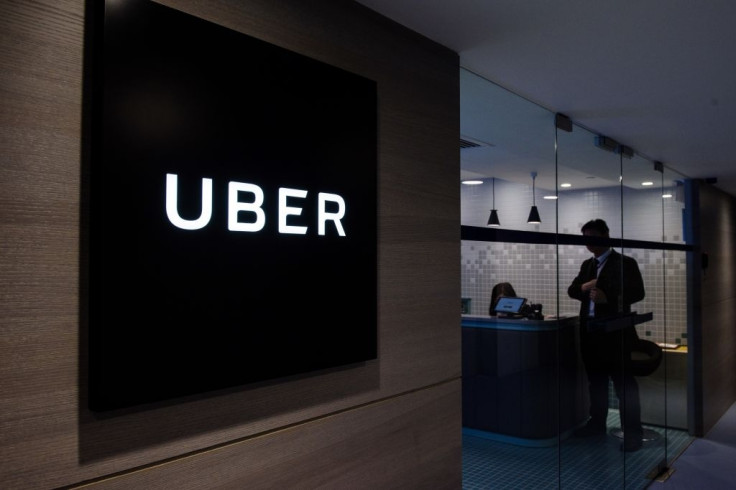 These, TFL says, include:
Its approach to reporting serious criminal offences
Its approach to how medical certificates are obtained
Its approach to how Enhanced Disclosure and Barring Service (DBS) checks are obtained
Its approach to explaining the use of Greyball in London, software that could be used to block regulatory bodies from gaining full access to the app and prevent officials from undertaking regulatory or law enforcement duties
The statement also said: "TFL's regulation of London's taxi and private hire trades is designed to ensure passenger safety. Private vate hire operators must meet rigorous regulations, and demonstrate to TFL that they do so, in order to operate. TFL must also be satisfied that an operator is fit and proper to hold a licence."
In response to the shock decision, Tom Elvidge, General Manager of Uber in London, said:
London mayor Sadiq Khan said on Facebook: "I want London to be at the forefront of innovation and new technology and to be a natural home for exciting new companies that help Londoners by providing a better and more affordable service.
"However, all companies in London must play by the rules and adhere to the high standards we expect - particularly when it comes to the safety of customers. Providing an innovative service must not be at the expense of customer safety and security."
The mayor added that he "fully supports" TFL's decision to not renew Uber's London licence. He added: "I fully support TFL's decision - it would be wrong if TFL continued to license Uber if there is any way that this could pose a threat to Londoners' safety and security. Any operator of private hire services in London needs to play by the rules."
'An immoral company with no place on London's streets'
Steve McNamara, general secretary of the Licensed Taxi Drivers' Association said:
"The Mayor has made the right call not to relicence Uber. Since it first came onto our streets Uber has broken the law, exploited its drivers and refused to take responsibility for the safety of passengers. We expect Uber will again embark on a spurious legal challenge against the Mayor and TfL, and we will urge the court to uphold this decision. This immoral company has no place on London's streets".
It is understood that Uber was made aware of TFL's decision one minute before the statement was published on Twitter.