Uber-style bankers could replace traditional branches
More than 2000 bank branches have closed in the UK since 2015.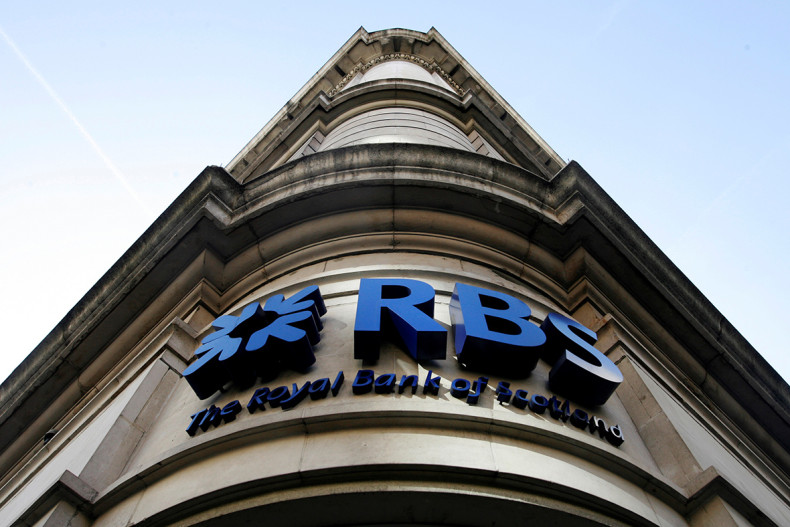 The last few years have seen a spate of branch closures all over the UK – overall, 2,106 bank branches have closed in the UK since 2015. Concerns around this have caught government attention – recently Ross McEwan, the Chief Executive of RBS, met the Scottish Affairs committee to explain the banks' plans to close 62 branches in Scotland – the bank also announced plans to close another 162 in the rest of the UK.
Keeping a large network of fully-staffed branches open may be becoming unsustainable, given waning customer use. This is due largely to technical advances, and customers' increasing appetite to carry out their day-to-day banking online and via mobiles. Branches are finding themselves in less demand, increasingly unable to justify high-street rent costs.
But how can banks make the changing system work for those customers who used to rely on branches? Many customers currently rely on in-person contact with their banks, and do not want to use online banking. Some older customers do not want to have to adjust to new, online systems and shift from the interactions they are used to.
Additionally, people in rural communities often lack sufficient broadband signal to provide the bandwidth required to carry out secure and convenient transactions online or through mobile. And even digitally savvy customers, who like to carry out day-to-day transactions online, often prefer a human touch for more serious interactions, such as arranging a mortgage.
But there are methods to deliver broad-reaching, in-person service without sustaining a huge network of often underused bank branches. Many banks are looking to technology to find new ways of making digital innovation work for all of their customers.
One option is to ramp up the efficiency of phone and contact-centre services. Many customers find phone banking and contacting call centres a repetitive, stressful experience, having to repeat their details and the issue they wish to talk about multiple times before being put through to the right person.
But voice-recognition technology and predictive AI programmes can be used to screen each incoming caller, identifying them through their voice and matching this to their customer records to make a prediction about what they will like to talk about. This function can be used to create an automatic call-forwarding service, whereby callers are immediately sent to the correct department to resolve their query. For instance, if a customer has been frequently charged for defaulting on direct debits, they may wish to talk about an arranged overdraft, and can be sent to talk to the right person about this.
This cuts out the intermediary stage where an operative listens to their problem in order to direct them to the right department. It frees up the staff who previously worked on call forwarding to focus on more specific problem-solving, so that customers can spend less time waiting and get more personalised service for their query.
But banks do not need to completely dispense with face-to-face interaction. In fact the person-to-person model of the branch can be completely turned on its head, if banks harness the potential of uber-like scheduling tools, and apply these to banking advisors.
Instead of customers walking into their branch, they can have the nearest roaming advisor come to meet them – either at home or another location of their choosing. Alternatively, staff can be directed to different branches, depending on demand, so that each customer can have the right advisor suited to them in their local bank. This could help deliver more specialist advice to isolated areas.
AI tools can handle all of the logistics and scheduling tasks to create a network of moving advisors getting the best expertise and customer service to where it is needed, rather than sustaining hundreds of fully staffed branches that are only needed occasionally.
The way customers interact with their banks is changing fundamentally. But this does not need to mean the end of in-person service, or that banks should abandon their isolated or less digitally-inclined customers. Branches are certainly losing much of their importance, as more customers opt to do their day-to-day banking online.
But banking staff will always be needed to consult on and carry out less routine services. For this, a large network of fully-staffed branches may not always be necessary, but access to trained staff will be. Banks can combine other digital innovations with the attractiveness of in-person expertise, to make in-branch and in-person service work better for their changing customer-base.
---
Puneet Taneja is Head of Retail Banking Operations for Intelenet Global Services
---