Hungary (one win, one draw)
Bernd Storck's side have already booked their place in the last 16. Victory would guarantee them top spot, but could yet see them pitted against Belgium in the round of 16. Even the worst case scenario of a defeat and victory for Iceland is very likely to see them progress as one of the best third-place teams.
Iceland (two draws)
Victory would see Iceland mark their major tournament debut with an appearance in the knock-out stages. They could even secure top spot if Hungary fail to beat Portugal. Should they be left level on five points with Portugal or Hungary goal difference, goals scored, disciplinary record and coefficient may be required to separate them. A draw would be enough for second, if Portugal fail to win, but if both teams draw the aforementioned tiebreakers would follow. Defeat would almost certainly see them crash out.
Portugal (two draws)
A first win of the competition would see them progress, but only as group winners if Iceland fail to prevail over Austria or if they outscore them by a single goal should both teams win. Only a high-scoring draw, with Iceland also being held, will be enough to claim second should both sides be held. A defeat leaves them struggling to qualify as the best third-placed side, particularly if Austria beat Iceland too.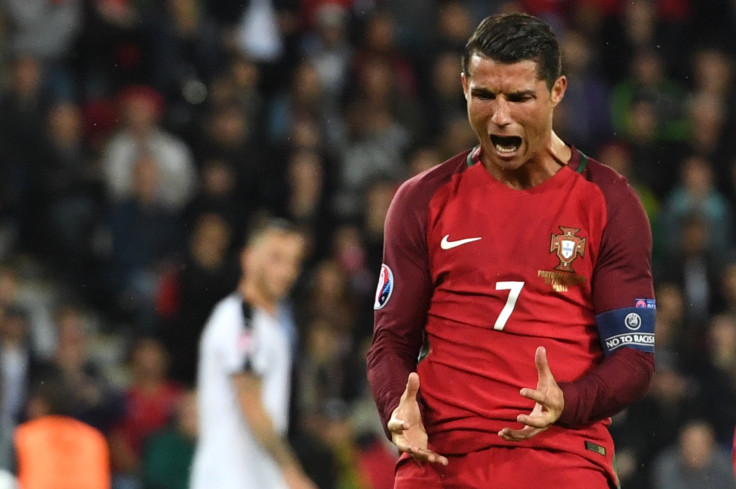 Austria (one draw, one defeat)
Only victory will see the much-fancied Austria keep their last 16 hopes alive. The margin of their win in Paris is key to where they finish in the group, with their status on minus two meaning they'll need their shooting boots on in the French capital. Single-goal wins for themselves and Portugal means they could still end up finishing third. Their best hope is Hungary beating the 2004 runners-up, meaning any win over Iceland would secure second and a meeting with England. Anything less than a win will see them finish bottom.