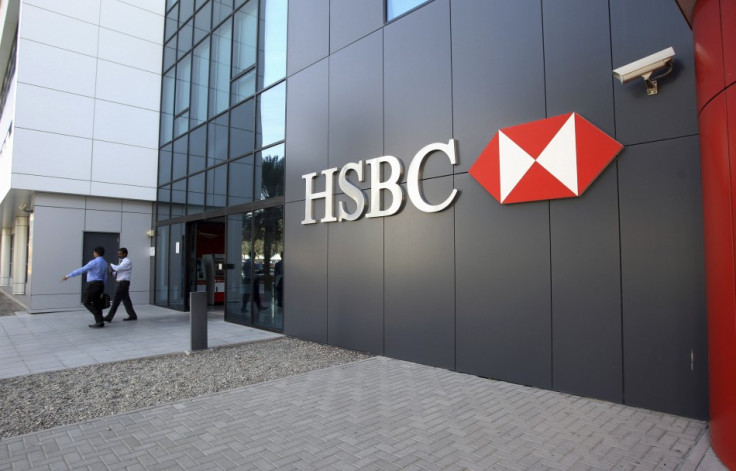 Customers find it virtually impossible to calculate what their bank would charge them for an unauthorised overdraft, a consumer test has claimed.
Consumer group Which? has called for the new financial regulator, the Financial Conduct Authority (FCA), to be a "watchdog, not a lapdog" over tackling excessive fees.
In the survey customers were asked to calculate the cost of an unauthorised overdraft from four different banks from a mock bank statement.
The participants,among them a maths PhD student, only managed to get seven out of 48 answers right.
First Direct and HSBC were found to make the highest current account charges for large unauthorised overdrafts, at £150 a month. Barclays charged £66 for the same overdraft.
Which? has called for banks to provide electronic information to consumers, while calling for the FCA to be held accountable for putting a stop to overdraft charges.
"While the government has announced reforms to tackle unfair overdraft charges, they simply don't go far enough," said Which? chief executive Peter Vicary-Smith.
"It's extremely disappointing to find that bank charges are still too high, too complex and impossible to compare.
"It's essential that the government gives the new financial regulator the powers to limit these charges and challenge their complexity. We want to see the new regulator put consumer protection at the heart of everything it does. The regulator must be a strong, open and proactive watchdog that stands up to the banks, not a lapdog."
A HSBC and First Direct response has cricisised the Which survey for failing to mention HSBC's fair fee waiver policy, which ensures that "we do not charge a fee for customers who have a small or infrequent move into an unarranged overdraft position".
HSBC lists enhancements to its overdraft policy including the option to "opt out" of an unarranged overdraft and therefore not incur charges, as well as text alerts that warn customes when their balance falls below a certain level.
First Directs overdraft proposition comes with free text alerts and its own slimmed down fair fee system called "arrangement fee waivers".