UK banks looking into 'next generation' of digital cards to help combat online fraud
The digital bank cards have a security code that changes every 20 minutes.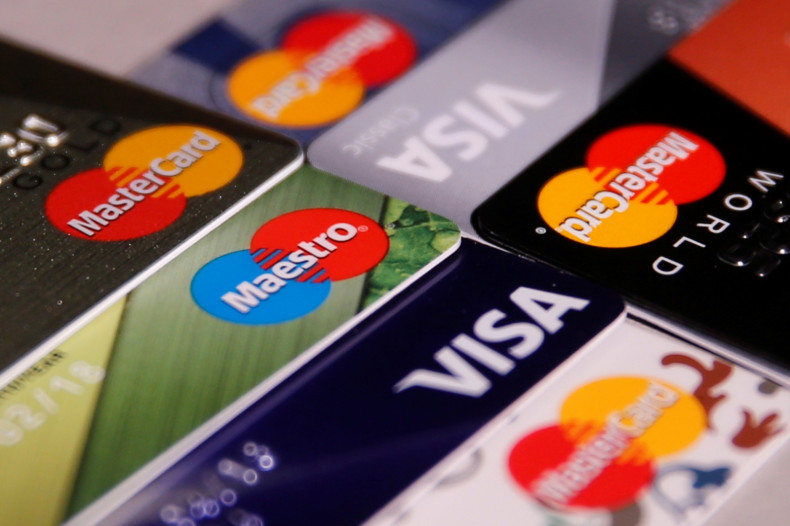 A new form of digitally-enhanced bank card featuring an unpredictable three-digit security code is currently being analysed by UK banks and financial institutions as a way of combating increasing levels of fraud, according to security firm Gemalto.
The technology, which has been dubbed the "next generation" of payment card, is known as Dynamic Code Verification (DCV) and works by ditching the permanent three-number security strip code in favour of a digital readout that changes every 20 minutes.
Gemalto, which is developing a version of the technology, claims it will help to drastically slash the amount of card-not-present (CNP) fraud – when stolen bank card details are used to remotely make illicit internet, telephone or mail purchases.
"It means that you physically have to have the card in your possession in order to make a purchase online or over the telephone," Lysa Coombs, spokesperson for Gemalto, told Sky News.
"If you have simply harvested the card's details to commit fraud, you won't be able to do that as you won't have the up-to-date security code," she added.
Howard Berg, the firm's senior vice-president said UK banks are now accessing the advantages and disadvantages of the technology. "We are certainly seeing card holders like it [because] there's little change to the process they are currently using," he told Sky News.
A Gemalto brochure describing the technology stated: "[It] allows issuers to replace the static 3-digit visual cryptogram traditionally used for online purchases with a time based dynamic CVV/CVC displayed on the customer's payment card or on their mobile.
"The code changes every 20 minutes, dramatically enhancing the security level of online transactions."
According to an official report from Financial Fraud UK released in March this year, titled the 'Year-end 2015 fraud update', losses on purchases made remotely increased by 20% in 2015 (to £398.2m from £331.5m). It indicated the spike may be due to data stolen through "hacks and malware."
The research paper also noted: "Financial fraud losses across payment cards, remote banking and cheques totalled £755million in 2015 - an increase of 26% compared to 2014."
Tony Blake, a senior fraud prevention officer at the Dedicated Card and Payment Crime Unit, a police unit with links to Financial Fraud Action UK, the Metropolitan Police and the Home Office, said the new technology could help reduce online card fraud.
"It is a huge growth area and criminals are always looking at new ways to make money as more of us go online to do our shopping," he told Sky News. "The dynamically changing digital security number on the back of the card is one of the things in development which looks quite promising."