UK-based Russian oligarchs plead with Kremlin to return to Moscow
Britain is clamping down on the origins of wealthy foreigners.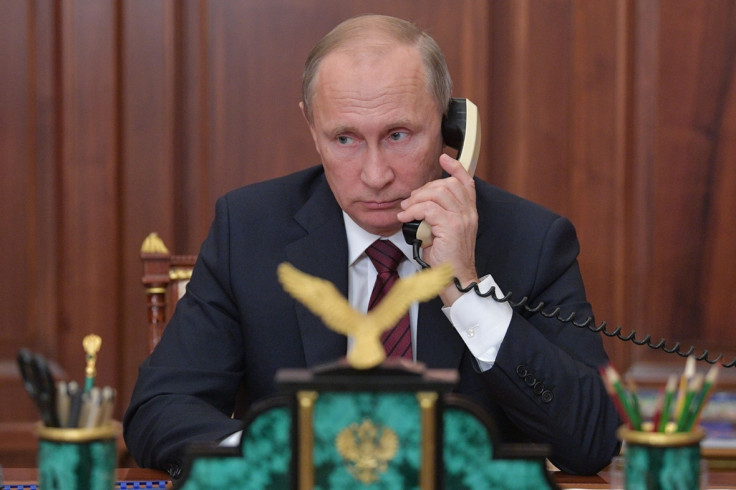 In the wake of an announcement by the UK to clamp down on rich foreigners, a number of Russian oligarchs have reportedly asked the Kremlin if they can return to their country without being arrested.
British security minister Ben Wallace has sparked fear among some of London's wealthy foreign contingent when he announced tough measures to crack down on criminals and corrupt politicians, like those portrayed in the hit TV series McMafia.
The High Court has started to issued what are known as unexplained wealth orders (UWO's) in which money could be frozen of those who were unable to explain how they acquired British assets worth more than £50,000.
Russia's business tsar Boris Titov told the Times that a list of at least 10 rich as yet unnamed Russians who wanted to leave London is being considered by the Kremlin.
They might have left Russia without ending up in a pre-trial detention centre and even though there were no current accusations against them, still had cases hanging over them.
"It's with the president. As yet the list is not final as we continue to receive applications. This can go on for years and decades. Some people have been living for 20 years and cannot come home because a criminal case was opened."
Titov reportedly held a meeting with several dozen rich Russian businessmen, which included Ilya Yorov, former chairman of Trustbank and Georgy Trefilov, formerly the co-owner of Marta holding, although there is no word if they were among those on the list seeking to return.
"This new form of treating the country's residents is a very bad signal. It shows that the UK's political leadership has begun to play a completely new policy, starting a fight against the wealthy, so the country will lose this status of haven for the rich," Titov said.
In March 2017, it was reported that 500 wealthy and connected Russians were behind 'the Global Laundromat' whose banking records were obtained by the Organised Crime and Corruption Reporting Project (OCCRP) and the newspaper Novaya Gazeta.