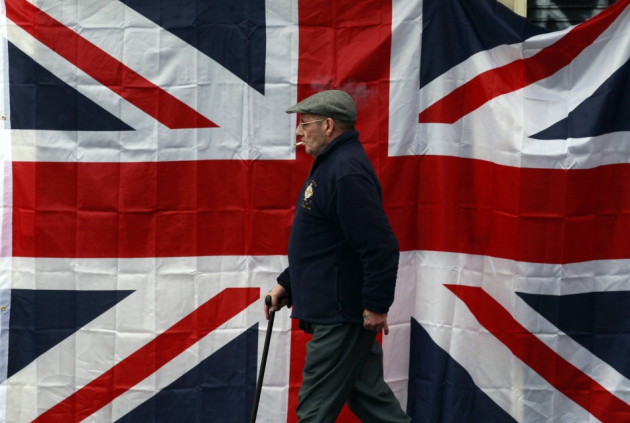 Despite its struggle to return to growth, Britain has regained its sixth spot in the global economic league table from Brazil, but it is expected to be overtaken by emerging economies such as India and Russia by 2020, according to a survey.
The Centre for Economic and Business Research (CEBR) found in a survey that the value of the UK's national output surpassed that of Brazil at £1.5tn (€1.8tn, $2.4tn) in 2012. The UK lost its sixth spot to Brazil in 2011.
Latin America's biggest economy saw a 10 percent fall in the value of its currency, the real, in 2012, reducing the country´s nominal GDP measured in the US dollars.
However, Brazil would beat the UK again in 2014, and a fast-growing India would surpass Britain by 2017, the CEBR said.
"By 2017 we predict that the Indian economy will be the largest economy in the Commonwealth, overtaking the UK economy," said Douglas McWilliams, CEBR chief executive.
After a decade, the UK would be at the eighth position in the table, below India, Brazil, Germany and Russia, with Gross Domestic Product (GDP) totalling £2.5tn. The US, China and Japan would continue in the top three positions at that time, with China's GDP totalling to about 83 percent that of the US.
"We are beating some other countries, though. We are poised to overtake France either in 2013 or 2014 as the economic effects of President Hollande's 75% tax policy and the difficulties of the euro drag France down," McWilliams noted.
Also, Asian countries including Indonesia, Thailand and Taiwan are expected to see a dramatic change in their economic positions by 2022, as many European economies would suffer a setback.
The Bank of England and the Treasury expects a small fall in output in the final three months of 2012, leaving this year's GDP unchanged from 2011. The first official estimate of the country's growth is expected to be published in late January 2013.