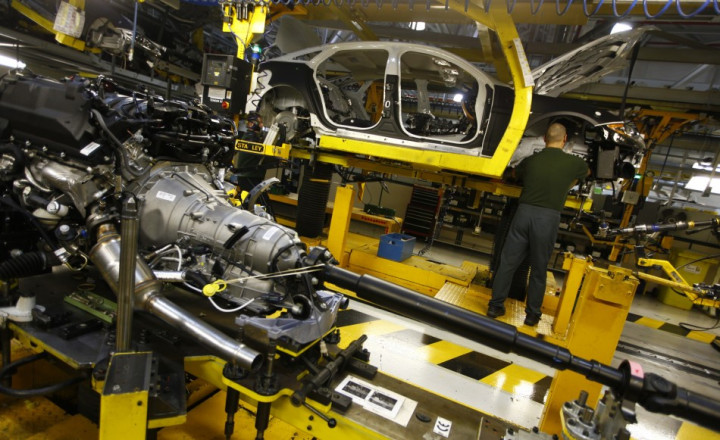 Car production in the UK fell 22.1% in August as some manufacturers shut down their factories for summer holidays.
The Society for Motor Manufacturers and Traders (SMMT) said major factories in the country were closed for a longer period than last year, leading to the drastic decline in output.
In August, the country produced 71,065 cars, compared to 91,282 in the same month last year.
"The month of August – typically the quietest of the year – saw a 22.1% drop in car production over 2013 as the 2014 calendar meant some key plants took additional shutdown compared to last year," Mike Hawes, SMMT Chief Executive, said in a statement.
Nissan's factory at Sunderland in northeast England, which is the biggest facility in the UK, was shut down for an additional week in August, leading to a production decline of about 10,000 cars during the month. In addition, repairs at the facility cut production by a further 7,400 units.
However, total car production increased 1% year over year in the January-August period to 994,949 units, the SMMT said. The industry body added that the UK car industry is set for a bright future, with significant investments being realised and new models starting assembly.
"Volumes are still strong for the year-to-date, however, with the UK automotive sector in the midst of a renaissance," Hawes added.
"Global demand for quality UK-built products is at an unprecedented level, with significant investments into UK production facilities from government and industry currently being realised."
Britain is set to build a record two million cars in 2017, surpassing the previous high of 1.92 million units in 1972, according to the SMMT.