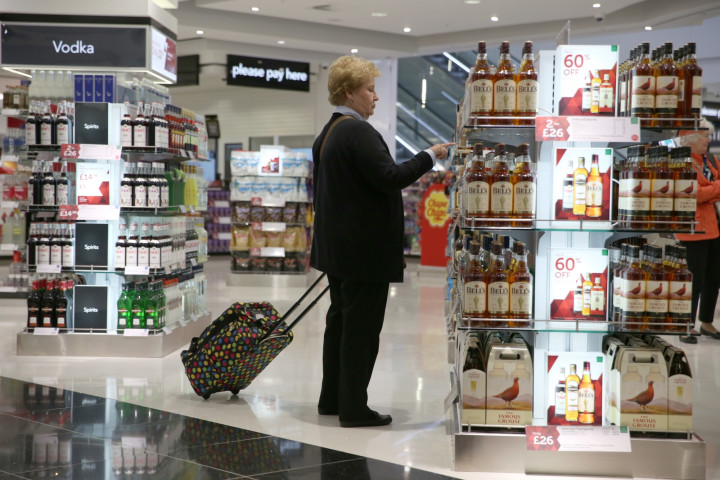 Consumer confidence in the UK declined for a second straight month in October as Britons still remain pessimistic about the economy.
A consumer confidence index compiled by market research firm GfK declined by one point in October from the previous month to -2 in line with analysts' forecast. The reading is the weakest in three months.
Three of the main components of the index declined in October, with the major purchases index falling to its lowest level since March.
The index fell to -37 at the peak of the financial crisis. In the first months of 2013, the confidence index improved to -27, and rose to a nine-year high of +1 in August and June.
Confidence about the economy's prospects over the next 12 months declined to its lowest level since February. Recent official data showed that Britain's rapid economic recovery slowed in the second half of 2015.
Nevertheless, the consumer morale is expected to improve significantly before May's national election, according to Nick Moon, GfK's managing director for social research.
"It is likely that people will have to start feeling personally better off if the index is to get solidly into positive territory," he said.
The GfK survey was conducted between 1 October and 6 October on behalf of the European Commission.
A separate consumer confidence survey from research group Nielsen on 31 October showed consumer confidence hit its highest level since the third quarter of 2007.
"Confidence is moving in the right direction, but the fact remains, as a whole, Britons are still pessimistic about what's ahead," said Nielsen UK managing director Steve Smith.
Nielsen's results showed that more people are confident about their job prospects and shoppers are feeling more positive about their personal finances.