UK Consumer Sentiment Deteriorates For Third Month in Row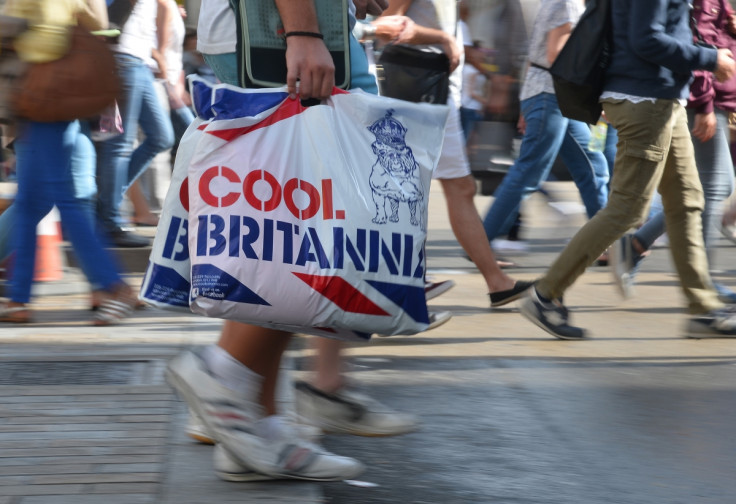 An index measuring consumer confidence in the UK declined for the third consecutive month in December, according to researchers GfK NOP.
The research group's main consumer confidence index has declined by 1 point to -13 in December, the third consecutive monthly decrease. Economists expected an index reading of -11.
The decline follows a sharp rise in May through August.
Two of the five measures used to calculate the headline index saw decreases in December, while two of the measures increased and one stayed at the same level, according to the research group.
"Although a single point move is not statistically significant, what matters is that the Index has fallen for three months in a row, and we can say there is a downward trend," said Nick Moon, managing director of social research at GfK, in a statement.
"It is not nearly enough to negate the massive gains made from April to September, and at -13 the Index is still 14 points higher than in the first quarter."
"With no media coverage of bad economic news – and indeed continuing coverage of good news – the explanation for the last quarter of declining confidence most likely results from people's sense of how well or rather badly - off they personally feel," Moon added.
While the ongoing recovery in the British economy has helped boost consumer morale, compared to deep-low levels seen last year, lower growth in average wages than prices is hurting living standards.
Sub-Indices
Two separate indices measuring personal financial situation over the last 12 months and next 12 months rose by 1 point to -16 and -3, respectively.
At the same time, an index measuring the general economic situation over the last 12 months remained unchanged at -26 and another index measuring the economic situation over the next 12 months fell by 3 points to -4.
In addition, an index measuring consumers' sentiment for major purchases declined by 4 points to -17. The "now is a good time to save" index has decreased two points in December to -13, which is seven points higher than December 2012.
GfK noted that all the figures were significantly higher than a year ago, when the overall index sat at -29.
© Copyright IBTimes 2023. All rights reserved.