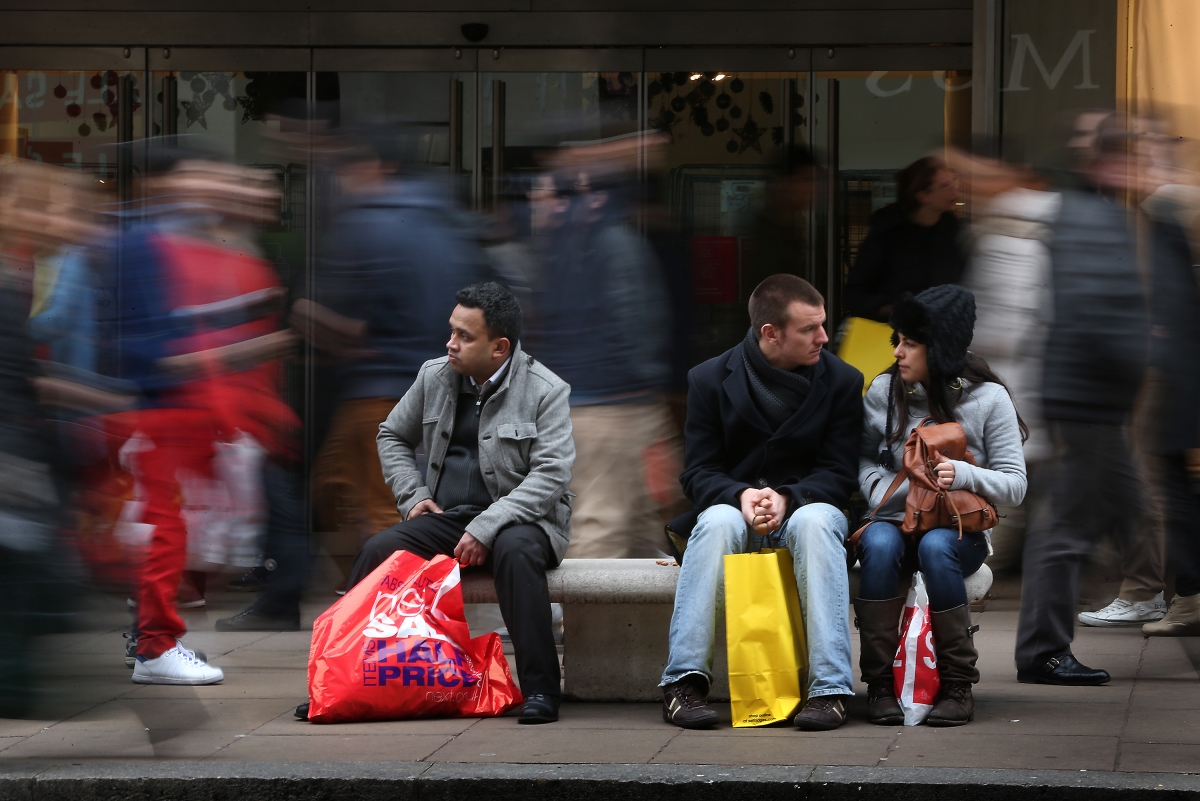 The month of September saw a 2.4% year-on-year increase in the UK's consumer spending, according to the latest Visa UK Consumer Spending Index. This marks the highest annual growth rate since April.
The index was compiled by data company IHS Markit on behalf of the American financial services firm. It reflects the overall consumer spending in the country and not just that on its cards.
The latest reading is better than August, where growth was broadly flat. Visa said that September got a boost from people spending on experiences such as theatre trips, restaurants and holidays. It further added that the bounce back "signals that expenditure growth is seeing tentative signs of recovery".
The recreation and culture industry saw the biggest growth last month. This was up 6.8% year-on-year. This was followed by hotels, restaurants and bars, which was up 6%. Spending on food and related items grew 2.3% over the year ago period.
That said, not all industries saw an increase. Spending on fashion such as clothing and footwear declined 1.3% from September 2015.
The index further showed that the September growth was helped by e-commerce spending. This was up 6% annually. This was much better than the "face-to-face" spending on the high street, which was up just 0.1% on-year.
Despite the overall bounce back, Visa put in a note of caution. It said that the latest three months data put together showed that the growth momentum was subdued. It blamed this on the Brexit vote.
"It is too early to say whether the growth seen in September will continue, and positive signs return more permanently following the soft patch that began in May," Kevin Jenkins, UK & Ireland managing director at Visa, was quoted as saying by the Guardian.
Annabel Fiddes, an economist at IHS Markit added that consumer confidence was still low when compared with earlier in the year. She was cited by the Belfast Telegraph as saying that consumer spending "may set itself on a lower overall growth trajectory given that a lot of uncertainty remains over the UK economic outlook".