The month of August saw a 0.1% annual rate of growth in the UK household expenditure, according to the latest Visa UK Consumer Spending Index.
The index, which was compiled by Markit on behalf of the American financial services firm, is based on spending on Visa debit, credit and prepaid cards, which together account for one-third of all spending in the country.
The report on the index seen by IBTimes UK said that the August reading was down from July's 1.6% on-year growth levels. It also said that this was in line with the slower growth trend that had become evident in the run-up to the June referendum vote.
Kevin Jenkins, UK and Ireland managing director at Visa said, "August saw the smallest increase in consumer spending for almost three years at just 0.1% on the year, continuing the trend of modest growth rates we've seen across most of 2016."
Sector-wise, the report revealed that consumer spending had increased across four of the eight broad sectors when compared to 2015, while the remaining sectors saw a negative growth.
The highest growth was seen across hotels, restaurants and bars sector. While this saw year-on-year growth of 4.3%, it was still slower than in July.
The recreation and culture sector saw the second highest growth of 2%.
Other sectors that saw an increase in spending was food and drink and household goods.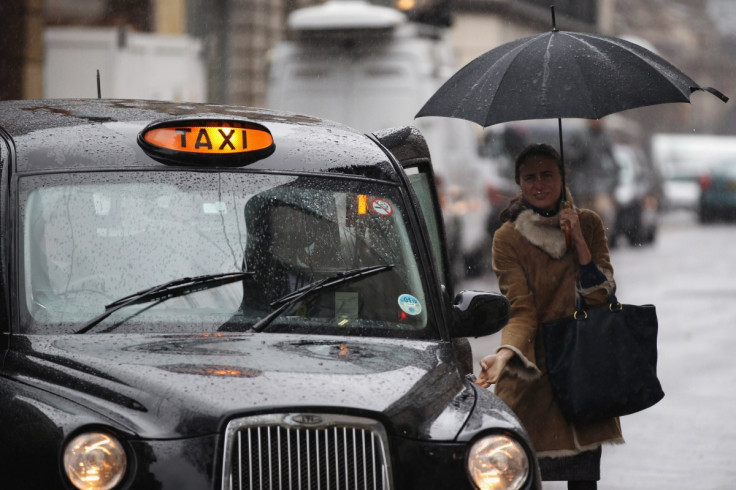 On the other hand, the sector which saw the quickest reduction in spending was transport and communication. Spending here declined 4.6% on-year. Other sectors that saw negative growth were clothing and footwear, health and education and miscellaneous goods and services.
The report said e-commerce grew 3.2% on-year, which helped offset lower spending in face-to-face channels, which has declined at the fastest rate since the start of 2013.
"There's a mixed picture across the spend categories with some seeing increased expenditure in August, albeit at rates of expansion that are slower than in previous months. In line with reports that people opted for UK staycations over last-minute overseas trips in August, leisure and recreation remained the strongest performers, with transport and communications – the category that captures flight bookings – experiencing a significant fall," Jenkins added.