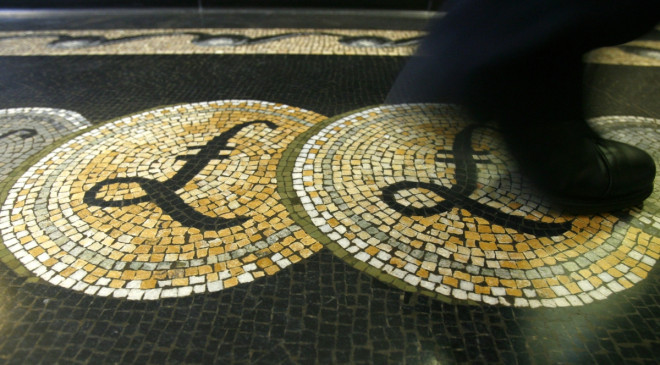 The cost of living for millions of people in the UK could have eased as inflation fell to a four-year low of 1.7% in February.
According to official figures, the drop from 1.9% in January marks the second consecutive month that the Consumer Prices Index (CPI) inflation rate has been below the Bank of England's 2% target.
The dip means that the gap between wages, which are now growing at an annual rate of 1.4%, and inflation has narrowed.
The difference is smaller when private sector wages, which are growing at an annual rate of 1.6%, are compared to the cost of goods.
The fall to 1.7% means that a basket of goods and services that cost £100 a year ago would have been worth £101.70 in February 2014.
"Low inflation is generally good for shares; companies can more easily pass on the costs of slowly rising prices to their customers while investors are protected through rising dividends and share prices," said Adrian Lowcock, senior investment manager at Hargreaves Lansdown.
"[But] the fall in inflation is mixed news for savers. Lower inflation means savers are likely to continue to suffer low interest rates.
"However, for a few, lower inflation will mean their savings now generate a real return."
The Office for National Statistics (ONS) also revealed that inflation measured by the Retail Prices Index (RPI) fell to 2.7% from 2.8% the month before.
The research body claimed that the drop in inflation was driven by a 0.8p per litre fall in petrol prices between January and February.
The ONS also said housing and household services as well as clothing and footwear sectors contributed to the fall.
The figures are likely to boost the Chancellor George Osborne after his "makers, doers and savers" budget.