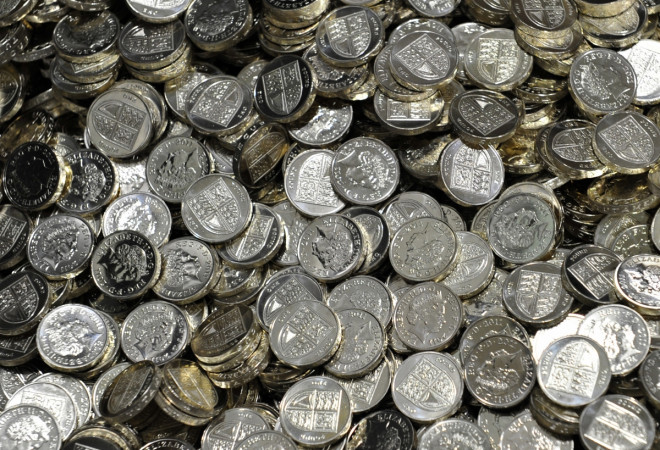 The cost of living will remain a major issue for many as workers in the UK will not see their wages return to their pre-financial crisis peaks until around 2020.
According to professional services firm PricewaterhouseCoopers (PWC), the economic recovery so far has been "rich in jobs, but poor in productivity and wages".
The study also estimated that around 80% of the net increase in employment since 2008 has been in sectors with below average pay levels such as retailing, hotels and catering.
PWC said real household incomes have also fallen back sharply since 2008, particularly on median measures.
They are now beginning to recover, helped by strong employment growth and continued real increases in the state pension, but in 2015 they are still likely to be around 6% below pre-crisis peak levels.
The report argued that they are unlikely to return to previous peaks until 2018 (for average real incomes) or 2019 (for median real incomes).
"Poorer households have additionally suffered from higher effective inflation rates on average over the past decade, due in particular to rising prices of food and energy, which represent a relatively high percentage of their budgets," said John Hawksworth, chief economist at PwC.
He added: "Cumulatively, the prices facing the poorest 10% of households have risen by around 40% since 2003, as compared to a 32% cumulative rise in prices for the households with the highest income levels."
The research also revealed, amongst other things, that the services sector will remain the main engine of UK growth for both output and employment, as has been the case for the last four years.
In addition, PWC said lower inflation will contribute to an expected gradual recovery in real incomes over the rest of this decade.
But real incomes are still around 7% below peak levels now and might not regain these previous peaks until between 2018 and 2020, depending on the precise measure used.