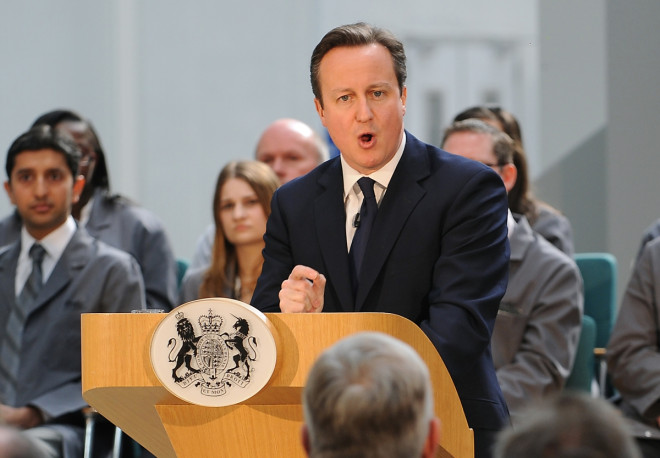 Prime minister David Cameron has backed a proposal to increase the National Minimum Wage by an inflation-beating 3%.
He leader supported the recommendation of the Low Pay Commission (LPC), which said the minimum wage should rise to £6.50 per hour up from its current rate of £6.31.
The announcement is the latest move in the cost of living debate in Britain.
"I look forward to accepting this recommendation," Cameron said.
"It means that as we recover from the great recession, hard-working people on the minimum wage - who have suffered during the tough times - can know they will share in the recovery."
As soon as the proposal is accepted by the Coalition Government, the rise would take effect in October.
The move may be a key decision before the next general election in May 2015 as the political parties are likely to go head-to-head over the cost of living in the UK.
The news comes as wages in real terms decline as price inflation outpaces pay growth, squeezing the finances of hard-press households across the country.
Total pay grew by 1.1% on average in the three months to December, according to the Office for National Statistics (ONS).
Inflation fell below the Bank of England's 2% target for the first time in four years during January, hitting 1.9%.