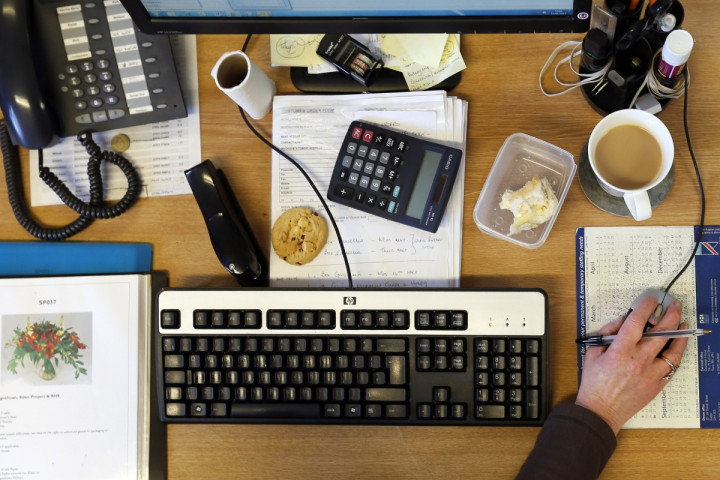 Britain's economic recovery will be bolstered by a new survey showing that two thirds of small to medium sized enterprises said they aim to pay off their debts soon, as many of them have become profitable.
Out of the 5,000 respondents in the Finance Monitor survey, carried out by BDRC Continental, around 77% said they were profitable, while 28% of all SMEs said that they were aiming to remain debt free and would not use external finance to help the business grow.
"For over a year now, SMEs have been in a more positive mood, but this has not translated into increased appetite for external finance," said Shiona Davies, director at BDRC Continental.
"New questions published for the first time this quarter provide a better insight into why this might be. Two thirds of SMEs are aiming to pay down any existing debt and then remain debt free, and one fifth say that using Trade Credit reduces their need for external finance.
"This comes at a time when success rates for loan and overdraft applications are improving, including requests for new money and from first time applicants, an area where success rates have traditionally been lower.
"The Confidence Gap however still remains amongst those SMEs planning to apply – while 71% of applications in the last 18 months have resulted in a facility, far fewer (46%) of those planning to apply think they will be successful."