The total retail search volumes rose 11 percent in the first quarter of 2012 compared with the same quarter a year ago, providing more evidence of the growing importance of mobile, according to the lastest BRC-Google Online Retail Monitor.
The increase was driven by a rise in mobile or tablet search volumes which rose by 132 percent year-on-year. Total search volumes from overseas consumers increased by 57 percent, during the January sales, search volumes on mobile or tablet devices were at their highest. There was a noticeable peak in retail searches two weeks before Mother's Day.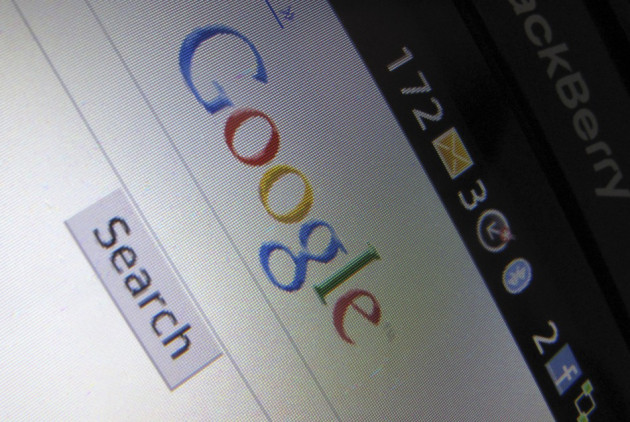 "The number of overseas consumers searching for UK retailers has soared 57 percent for this quarter compared with the same period a year earlier. Internet search traffic from developing countries like Mexico and Pakistan has more than doubled. These statistics demonstrate the growth potential of online for UK retailers and the part retail can play in building a recovery based on exports, given the right conditions and a genuinely free-trade world market place," said Stephen Robertson, Director General, British Retail Consortium(BRC).
The total search volumes rose 21 percent on year, at their fastest rate for health, beauty, food and drink related items. For mobile, growth in search volumes increased by 172 percent year-on-year for food and drink.
"The first quarter of 2012 . While overall retail queries grew 11 percent year-on-year, mobile experienced exponential growth, growing 132 percent year-on-year in Q1. Mobile retail queries as a percentage of total retail queries also followed a similar trajectory, more than doubling from 8 percent in Q1 2011 to 17 percent in Q1 2012. Countries such as Mexico and Pakistan drove the highest overall year-on-year growth in search interest for UK retailers; 135 percent and 101 percent year-on-year respectively, while interest also grew in the BRIC countries," said Peter Fitzgerald, Retail Director, Google.