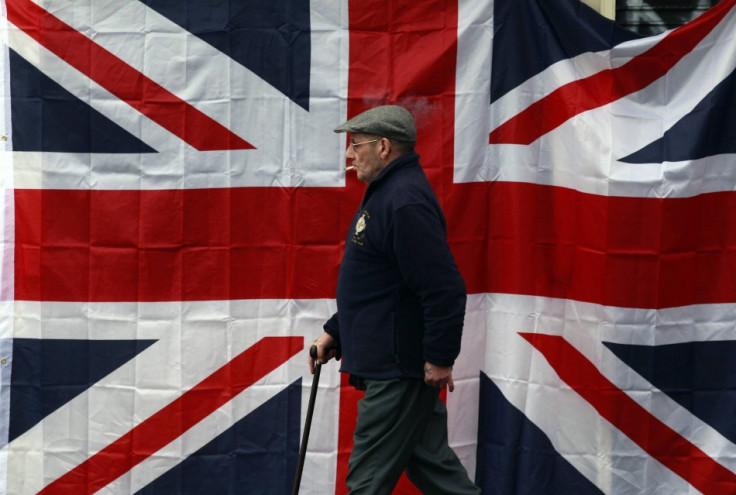 The UK economy only expanded by 0.7% between July and September, compared with 0.9% in the second quarter this year, amid the country's manufacturing sector expanding at the weakest pace in 18 months.
The Office for National Statistics (ONS) figures show Britain's economy recovery has eased off as the services output growth also slowed.
In the same period last year, the economy grew by 3%.
Factory output growth slumped by 0.4% in the third quarter of 2014, which accounts for the slowest rate of growth since the first three months of 2013.
It was the biggest annual fall since September 2009 and a bigger decrease than the 0.3% economists had expected.
Meanwhile, Britain's large services industry, which accounts for over three quarters of the economy, saw its growth drop to 0.7%.
The FTSE 100 has fallen by 0.4% on the news of weak economic growth, while sterling edges up to a high of $1.6050 as the 0.7% growth rate was in line with analyst forecasts.
For the final quarter of 2014, economists polled by Reuters said the economy will grow by 0.6%.
This month, the benchmark EY Item Club report said a hike in UK interest rates is unlikely to happen in the first quarter of 2015 as Britain's economy is set to only expand by 2.4% next year, which is significantly below the 3.1% growth expected in 2014.