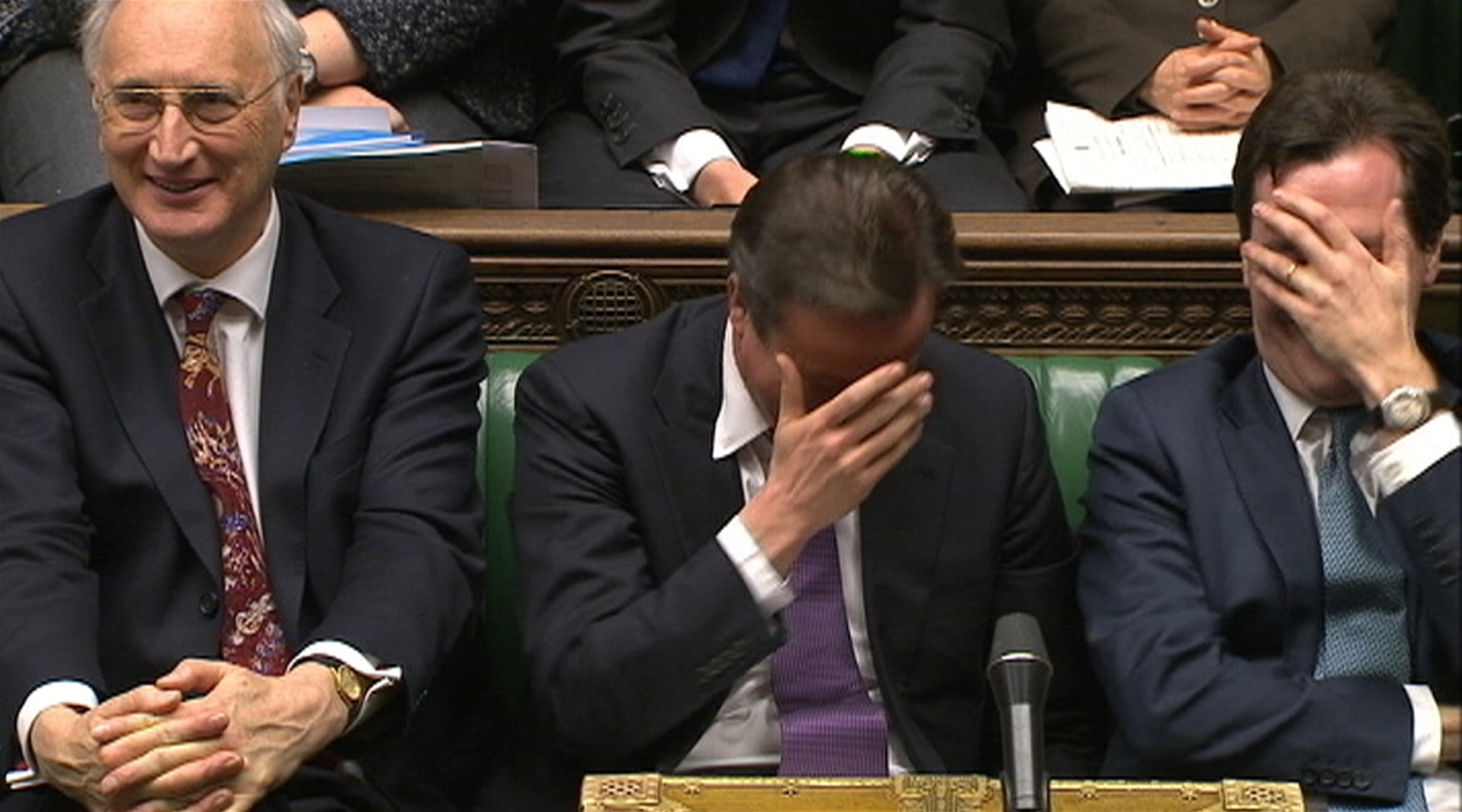 Britain's strong economic recovery over recent years has led to the European Union demanding £1.7bn as an additional payment, in what politicians are branding "daylight robbery".
According to the EU's statistics agency Eurostat, the additional payment stems from its assessment of all members' economic performances over the last 20 years, and is readjusted with what it thinks countries should be contributing in line with stronger growth.
"Just as in Britain you pay more to the Inland Revenue if your earnings go up," said Patrizio Fiorilli, a European Commission spokesman, while adding that the request "reflects an increase in wealth".
The UK already pays an annual net contribution of £8.6bn (€10.9bn, $13.8bn) to the EU and this payment would add a fifth to this amount.
The additional payment comes at a time where Prime Minister David Cameron is meeting other EU leaders for a summit in Brussels, as he's under pressure to thrash out a more "fair deal" with the bloc amid growing support for anti-EU parties such as Ukip.
Lobby group Business for Britain warned today that the EU repeatedly ignores the UK's calls for tape cutting and has created 1,139 new laws over the last year alone.
It highlighted in a report that the EU usually just fulfils what it proposes in Brussels even if the UK is against the rule change or form of taxation or payment.
The new demand for payment from the UK is likely to fan the flames for anti-EU support as France and Germany are due for a rebate while Britain will have to cough up more cash.
The payment is due on 1 December.
"The European Commission is penalising Britain for taking tough decisions, putting in place a long-term economic plan and for having the most successful economy in the EU, while actually rewarding France for being an economic basket case," said the leader of the Conservative MEPs, Syed Kamall.
"David Cameron is absolutely right to stand up to this attempted daylight robbery by the EU."
"This is outrageous and harms the EU's relationship with Britain. At times like this, the European Commission can be its own worst enemy."
While the UK government is yet to make a statement over whether it will appeal against the EU's demand for more money, a government source quoted by the BBC said: "It's not acceptable to just change the fees for previous years and demand them back at a moment's notice.
"The European Commission was not expecting this money and does not need this money and we will work with other countries similarly affected to do all we can to challenge this."