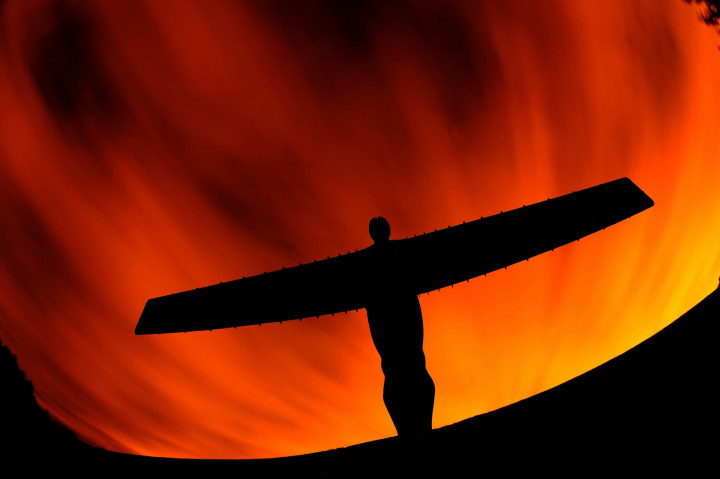 A new RSA City Growth Commission has claimed that if UK cities were granted greater power over local taxation and spending, it would boost economic growth by £79bn by 2030 as productivity would increase by 5%.
According to the Royal Society for the encouragement of Arts, Manufactures and Commerce's report, which is the final one in a series commissioned to examine policies to promote growth in the UK's regional cities, Britain's current approach to skills training and immigrating is damaging the business landscape.
"Our centralised political economy is not 'fit for purpose'," said the RSA, as it pledged to push for draft legislation to be in place by 2015.
"There needs to be a radical reshaping of the UK's political economy, with our metros given sufficient decision-making powers and financial flexibilities in order to become financially self-sustainable.
"In a world in which cities are the new drivers of growth, decentralising our political economy will boost GDP and enable our major metros to achieve their social and economic potential."
In mid-September, an IPPR North report argued decentralisation of power for major northern England regions would better help the cities control and nurture their economies through greater power over spending and tax raising.
Britain's Deputy Prime Minister, Nick Clegg, lent support to a "radical" report, calling for the devolution of central government powers to England's regions and main cities, shadowing the unfolding independence referendum in Scotland.
Clegg insists Westminster's pledge to grant Scotland more power over tax and welfare issues in the event the country chooses to stay in union with England, will mean the northern economy will require increased powers as well.