UK Foreign Office Issues Warning To People Travelling To Greece For Europa League Match
Athens is set to host a Europa League match on Thursday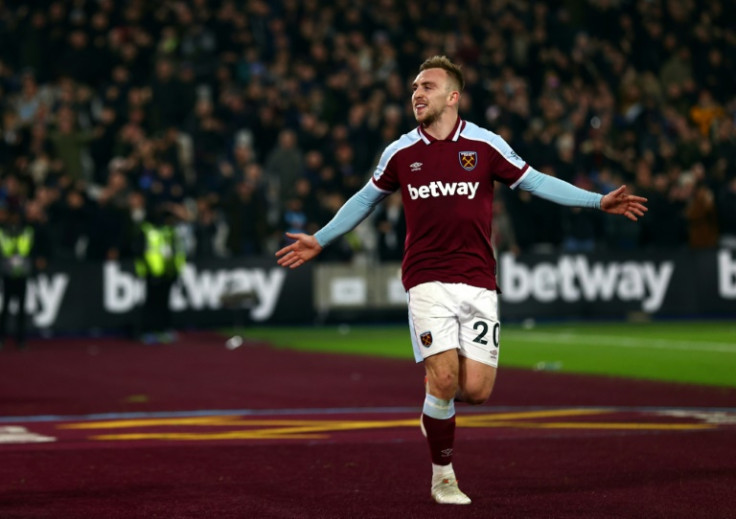 The UK Foreign Office has sent out a travel warning to holidaymakers heading to Greece in the coming days.
The Foreign, Development and Commonwealth Office (FCDO), in its latest travel advisory, has confirmed that security measures have been jacked up at famous tourist hotspots across Greece due to an increase in protests amid the Hamas-Israel war.
The deadly attacks by Hamas on Israel and the subsequent retaliation by the Israeli forces on parts of Palestine have shaken the entire world, with demonstrations breaking out in a number of countries, including Greece.
"Demonstrations take place regularly around major squares in central Athens, in particular Syntagma Square. There is currently a heightened risk of demonstrations, particularly in central Athens, related to events in Israel and the Occupied Palestinian Territories. Nationwide strikes and protests can occur at any time and may disrupt road, air, and sea travel and cause delays or diversions at border crossings," read FCDO's advisory.
The latest warning from the UK Foreign Office has come after thousands gathered on the streets in Athens on Wednesday (Oct. 18) in support of Palestine. Some protests in the past have turned violent, with the FCDO suggesting people to move to a safer place if they find themselves near a protest.
"Security forces often use tear gas to break up protests in Greece, which can be both particularly unpleasant and cause long-term harm to a person's health and breathing. The FCDO urges anyone caught up in such a situation to seek medical help and call Greece's local emergency service number, 112," added FCDO.
Athens is set to host the UEFA Europa League match between Olympiacos and West Ham United on Thursday at Karaiskakis Stadium.
For people who'll be travelling to the Greek capital for the Europa League match, they must plan their movement around the city and reach the stadium well in advance for the match to avoid missing the kick-off. The FCDO has also urged travellers to strictly "follow the local authorities' instructions and be careful with their personal possessions including passports, in crowds and on public transport".
Earlier, the FCDO also warned people about increased border controls at the border of Slovenia and three of its neighbouring countries: Italy, Croatia and Hungary. There are temporary border checks from Oct. 21 on Slovenia's borders with Italy, Croatia and Hungary and security is expected to remain tight until the end of the month.
If a person is planning to cross the border by land, they have been advised to keep extra time in hand. This step from Slovenia is following a similar move made by Italy due to an upsurge of violence in the Middle East.
© Copyright IBTimes 2023. All rights reserved.