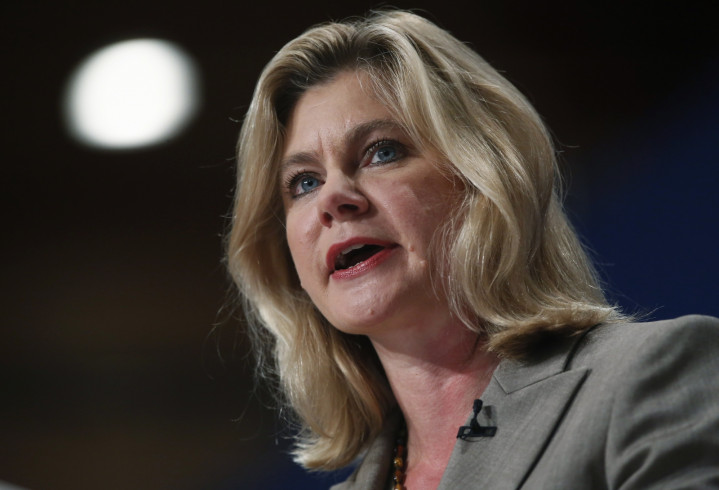 The UK government's foreign aid department has been criticised for not developing "an approach equal" to the challenge of combating corruption.
The Independent Commission for Aid Impact (ICAI) also said that the Department for International Development (DFID), headed by Justine Greening, has not focused its efforts "sufficiently" on the poor.
The watchdog did acknowledge that some of the department's programmes showed "limited achievements", but warned that there is "little evidence" of impact on corruption levels or in "meeting the particular needs" of the poor.
"We saw very little evidence that the work DFID is doing to combat corruption is successfully addressing the impact of corruption as experienced by the poor," said Graham Ward, the chief commissioner of the ICAI.
"Indeed, there is little indication that DFID has sought to address the forms of corruption that most directly affect the poor, so-called 'petty' corruption. This is a gap in DFID's programming that needs to be filled."
The ICAI also warned that the DFID's willingness to engage in programming that explicitly tackles corruption is often constrained by political sensitivity in country.
The watchdog, among other things, recommended that the department's future work on anti-corruption should create an internal embedded centre of excellence explicitly to focus on anti-corruption and to gather evidence of effectiveness, disseminate lessons learned and cultivate expertise that will drive anti-corruption efforts globally.
"We have anti-corruption and counter-fraud plans for each country that we give bilateral aid to," a DFID spokesperson said.
"While these plans are tailored to the individual needs of each country, they are based on a common principle that tackles the root causes of corruption by building strong institutions and requiring good governance."