UK government blew £240m of taxpayers' cash on failed home insulation scheme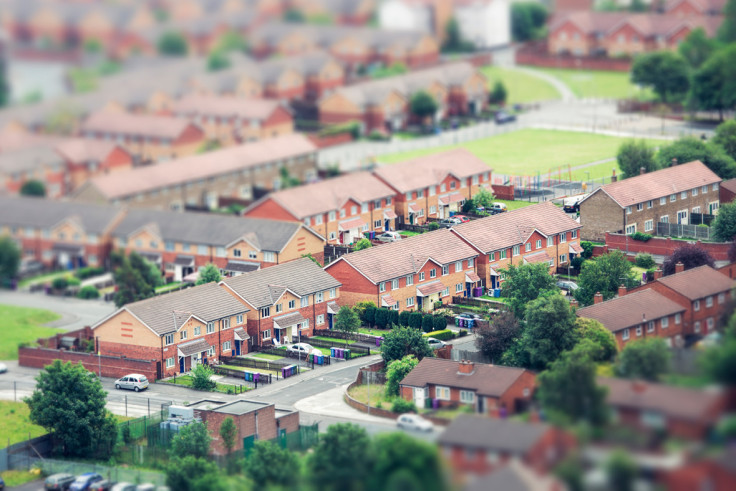 A failed Coalition Government energy efficiency initiative cost UK taxpayers' £240m ($338m), according to a damning report from the National Audit Office (NAO). The watchdog concluded that the Green Deal scheme had not achieved value for money and urged the government to be "more realistic" about consumers' and suppliers' motivations.
The warning comes after the NAO found that the home insulation financing programme, which was set up in 2013 and abandoned in July 2015, was only taken up by 14,000 households over its lifetime, costing the taxpayer £17,000 per loan.
A separate £3bn Energy Company Obligation (ECO) scheme, which is designed to make large suppliers install energy saving measures to cut carbon emission, also came under scrutiny. The NAO said the initiative added to energy suppliers' costs and subsequently drove up consumers' bills.
"Improving household energy efficiency is central to government achieving its aims of providing taxpayers with secure, affordable and sustainable energy," said Sir Amyas Morse, the head of the NAO. "The Department of Energy and Climate Change's (DECC) ambitious aim to encourage households to pay for measures looked good on paper, as it would have reduced the financial burden of improvements on all energy consumers.
"But in practice, its Green Deal design not only failed to deliver any meaningful benefit, it increased suppliers' costs – and therefore energy bills – in meeting their obligations through the ECO scheme. The Department now needs to be more realistic about consumers' and suppliers' motivations when designing schemes in future to ensure it achieves its aims."
A spokesperson for the DECC told IBTimes UK: "As the NAO itself has said, government schemes will deliver over £6 billion of energy bill savings to the most vulnerable and have already helped make more than one million British homes warmer.
"This government is clear about the need to have firm financial controls in place to protect consumers, which is why we took action last July to address the issues in this report – stopping funding to the Green Deal Finance Company and setting up an independent review of the energy efficiency sector."
The Green Deal was the brainchild of Chris Huhne and its implementation was overseen by his successor as energy secretary and fellow Liberal Democrat, Ed Davey. But Labour laid the the blame on the Conservative for the failed scheme.
"This damning report shows it isn't just the energy companies who are short-changing their customers, it's the Tories too," said Lisa Nandy, the shadow energy secretary.
"Investment in energy saving should be a national priority but these schemes are so badly designed they are ripping people off and failing to target those families who need help the most."
© Copyright IBTimes 2023. All rights reserved.